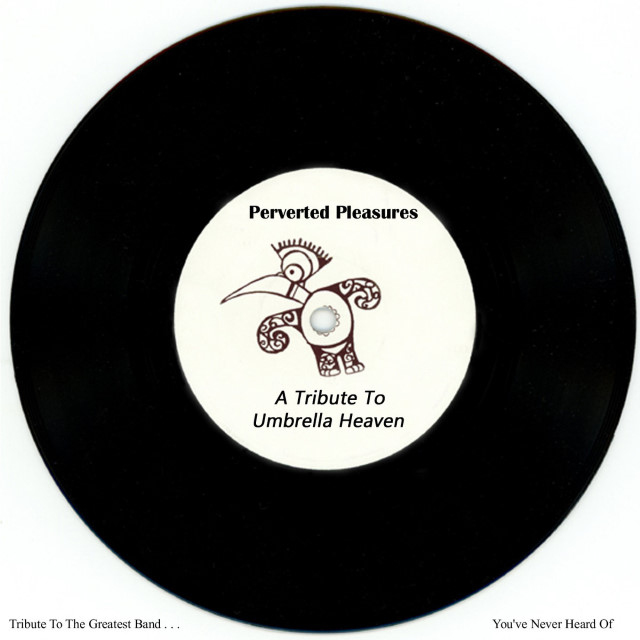 Indie Midlands'very own YNES has recorded a track for the album 'Perverted Pleasures – A Tribute To Umbrella Heaven'.
Umbrella Heaven were a 90's indie band that enjoyed a cult following in the U.K. They released four albums and three singles from 1992-2000. Umbrella Heaven vocalist, Simon Aldous, formed indie label BoogleWonderland Records and released records by Hefner, MELT, Joan, and Claire Lemmon.
YNES recorded the track 'Oranges' for the album and had the following to say:
"Oranges really stood out to me as it's very lyric heavy, which is something I always value in music. Sounding both light-hearted and dark at times, I wanted to create an intimate version of this track. I felt that Oranges had a lot of versatility and potential, so I was excited to get stuck in."
The album features contributions from artists from the U.K., Canada, U.S. & Sweden.
Take a listen to 'Oranges' below.
You can enjoy the whole record here.