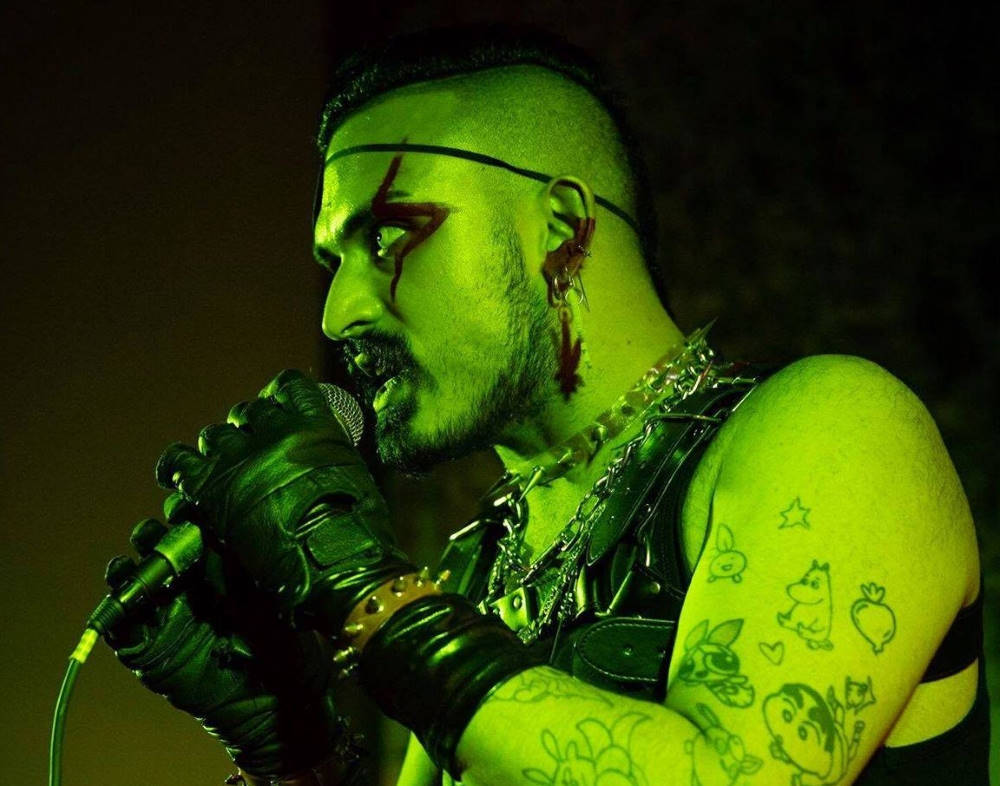 Baby Tap is a self-produced music artist and rapper with sounds from a cyberpunk future. Hailing from Nottingham, this artist fuses hip hop, pop and a whimsical playfulness with the harsh noise of industrial and digital hardcore. Tongue-in-cheek, subversive and hyper-sexual, this music artist creates a chaos that is both guttural and magical.
Baby Tap is ready to unleash a new wave of ultra-warped frequencies from beyond the constellation of Orion.
Baby Tap plays The Sunflower Lounge on August 6th in support of Arch Femmesis for Indie Midlands & GRRRL GROANNN.