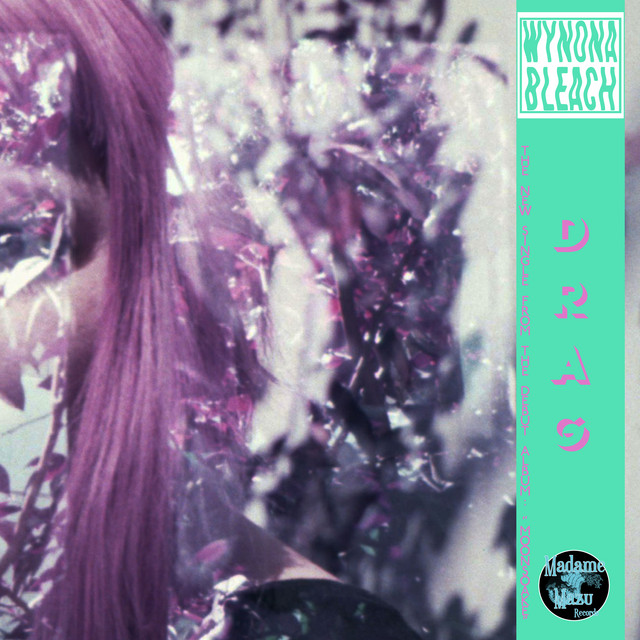 'Drag' is the latest single from Belfast-based band Wynona Bleach. The track is taken from upcoming debut album 'Moonsoake'.
"Drag was re-written in Portugal, with an acoustic guitar on the roof of the villa a few days before the studio equipment arrived. We completely re-jigged this track we had been touring right up until we recorded it, which injected freshness into the performance of it ahead of the sessions with Bill Ryder-Jones lasting a few weeks in the Portuguese September heat" say the band of a song that was recorded and mixed during the 2020 lockdown.
The track itself is a sweet slice of nostalgic 90's shoegaze/US college rock. The buzzsaw guitars are MBV-esque whilst the vocals of singer Melyssa Shannon remind of acts like Veruca Salt or Tanya Donnelly during her Belly era. There is a modern day alt-rock/punk pop vibe in the music also that helps to give the song a latter day freshness.
Overall 'Drag' is just a really good song, and as first taster personally to Wynona Bleach it's got me wanting to check out more.
Follow Wynona Bleach on Facebook.