Tuesday June 2nd – 7pm to 11pm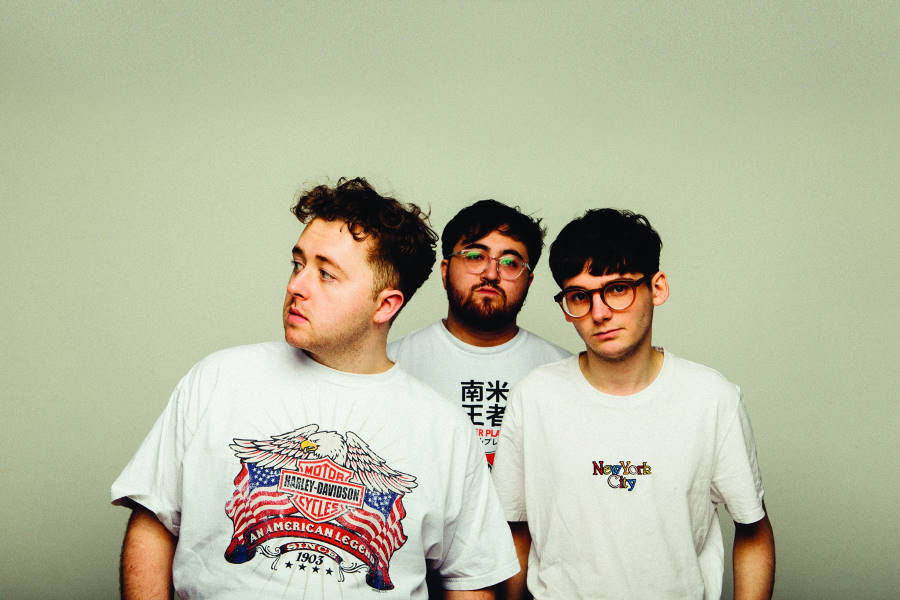 "The band are continually reaching for the heights, with each new song seeming to punch further and further." – Clash Magazine
Edinburgh's Vistas have been surging to the forefront of the indie-rock scene over the last few years with a steady stream of catchy, radio ready releases leading the band to pick up extensive praise from the likes of Radio 1's Huw Stephens, 6 Music, DIY Magazine and Clash Magazine among many others – With every release defining the band in a clearer light, Vistas now come through with their latest single 'Eighteen' which will only continue to solidify their position as clear ones to watch for the year ahead.
Having picked up over 15 million streams and cultivating 650k monthly listeners on Spotify in a short space of time, the Scottish trio have quickly become known for their brand of colourful and energetic guitar-based indie pop and are quickly beginning to show their universal appeal. Vistas will be returning to their relentless tour schedule in 2019 with confirmed support slots for later in the year alongside Circa Waves and Fatherson as well as their own UK headline tour.
The new single 'Eighteen' is another high-tempo, hook-laden anthem, full of the huge choruses and infectious melodies that have been cementing Vistas as one of the most exciting emerging bands in the country right now. Produced by Rich Turvey (Blossoms, The Coral), 'Eighteen' comes through as part of Vistas upcoming four-track EP- Their first body of work.
Speaking on the track the band explain "Eighteen is about looking back on the best summer of your life and wishing you could go back to that moment. What often happens when you look back on those moments is you can forget about some of the bad sides of those experiences because your memory is clouded by nostalgia."