Thursday February 6th – 7:30pm to 11pm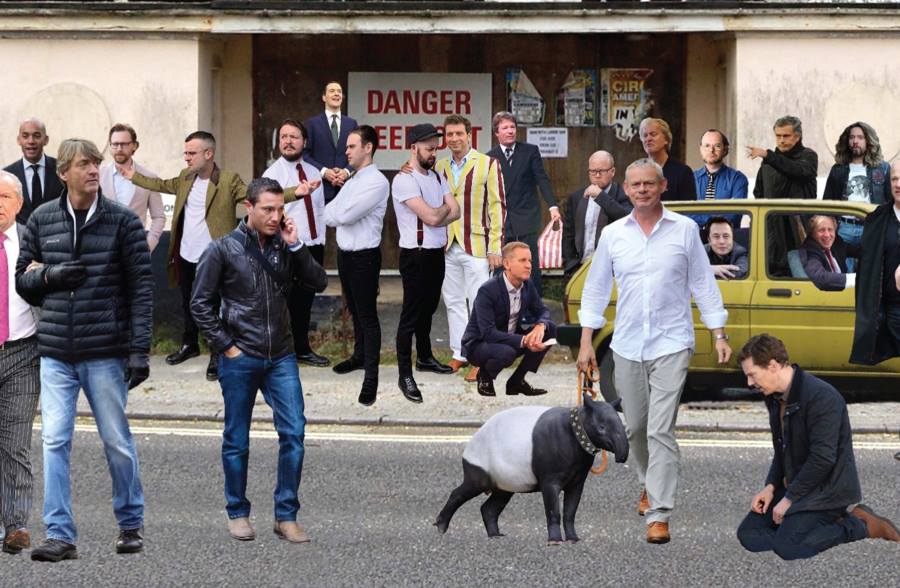 Since forming in Warrington in 2015, Man & the Echo – comprised of Gaz on vocals & guitar, Fush on bass, Chris on keys and Joey on drums – have relentlessly pushed forward and quickly evolved their particularly British take on indie art-pop. Men of the Moment is Man & the Echo's second album and takes the spirit of the band's 2017 debut and refines it into a condensed brew of uplifting rhythms, tongue-in-cheek lyricism and gleefully melodic instrumentation that form the band's unique sonic presentation, captured expertly by producer Raf Rundell (The 2 Bears) and released on new label, Still Nil Nil, on the 2nd August 2019.
The album was previewed by the BBC Radio 6Music play-listed track A Capable Man; a track that neatly summarises the album's inner outlook. Second single Life on an Island has just been released and is already receiving love from 6Music.
After some exciting and successful support tours over the past 18 months, most recently on the sold out tour with She Drew The Gun, the band will be headlining their own tour around the Island of the United Kingdom in September through to October in celebration of the release of their second album.