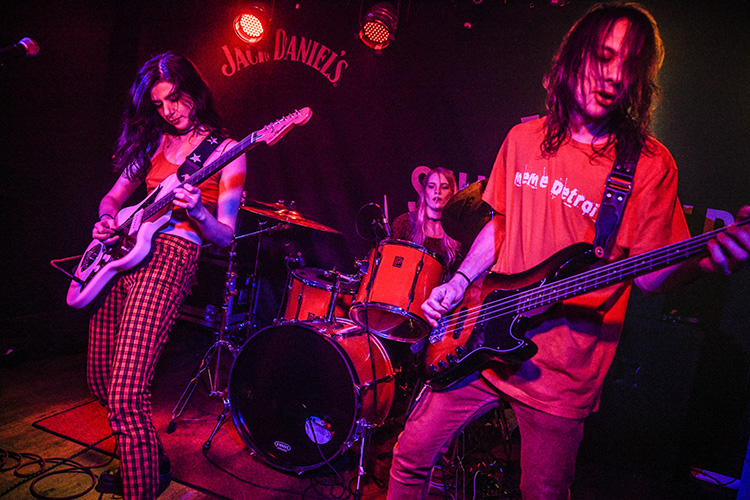 I'm still currently in a state of shock after experiencing the incredible A VOID at The Sunflower Lounge on the 12th February. A performance like that is not one you come about often, with an incredible line up of fierce, intense acts, a gig like this isn't for the faint hearted.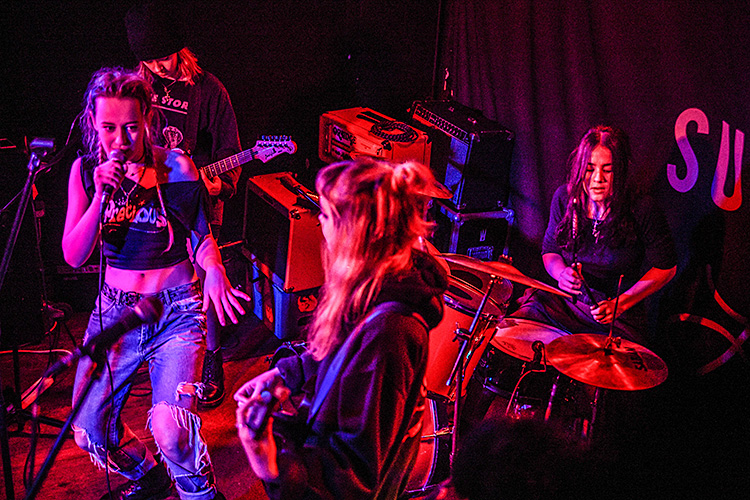 Opening up the night was SPIT, playing their first gig with new frontwoman Alisa. It was a great opening performance, bringing a lot of energy on stage and in the crowd (especially when Alisa dived in the crowd herself). You couldn't get bored during this set and these girls just radiated potential!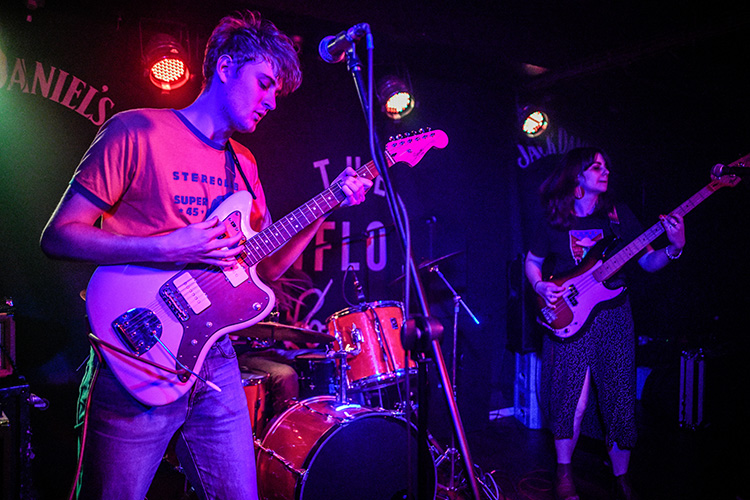 Exhaler not only took the stage but more so took the whole audience to a new dimension; or at least that's what it felt like with their cosmic, erratic sounds. It was the kind of performance you could completely lose yourself in, their atmospheric combination of new-wave, indie, punk and psychadelic rock creates an elightening experience.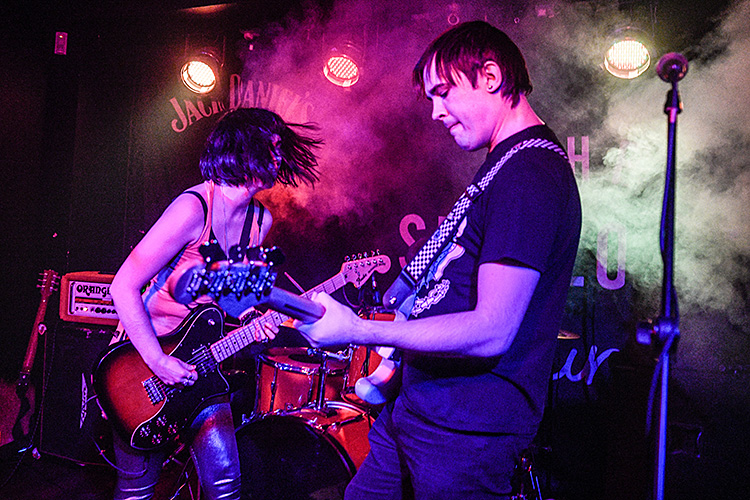 Up next was Meme Detroit, taking over the stage with an attention grabbing performance of gritty, grungey rock. Powering through the show, they showed the capability of holding crowd engagement while blasting out hardcore riffs and creating a loud atmosphere of hardcore rock and roll.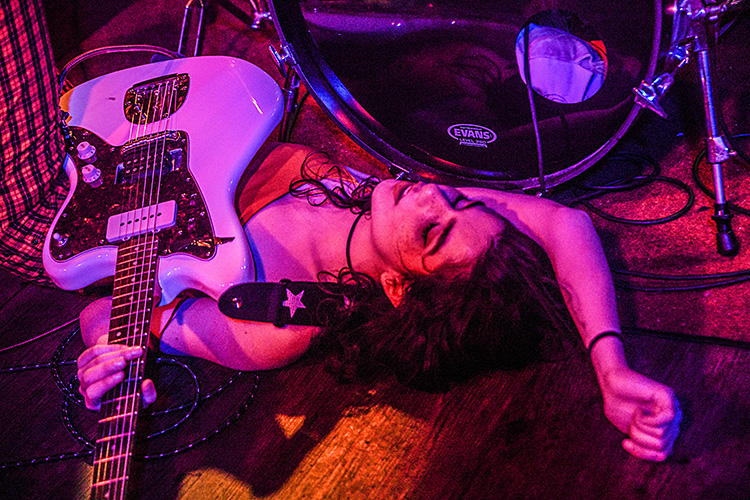 Bringing one of the best gigs I've been to in Birmingham, was none other than the badassery of a band known as A VOID. Putting on a show full of energy, chaos and craziness, it was anything but boring! The post-punk 3 piece from Paris and London seem incontrollable, with lead vocalist Camille throwing herself across the stage, climbing on speakers and running into the insane crowd that were going wild for them! It's been a while since I've seen a band with this much character and presence, they're not one to be missed!