Sunday March 22nd – 7:00pm to 11:00pm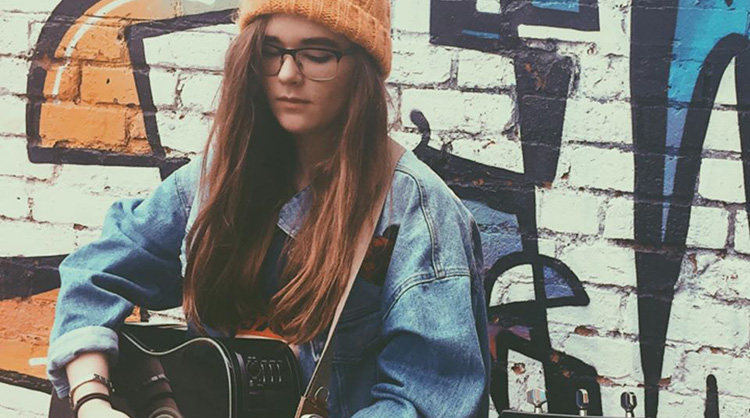 Lani is an 18 Singer/Songwriter who fuses old school pop with the new, her original music is inspired by the classic piano ballads and Britpop anthems giving the pop scene a fresh new take. With new releases soon to be announced she's not one to miss.
Support provided by rachaayluu + Mini + Dom Malin + Shan Tilley + Andrew Moran.