Saturday March 28th – 7:30m to 11pm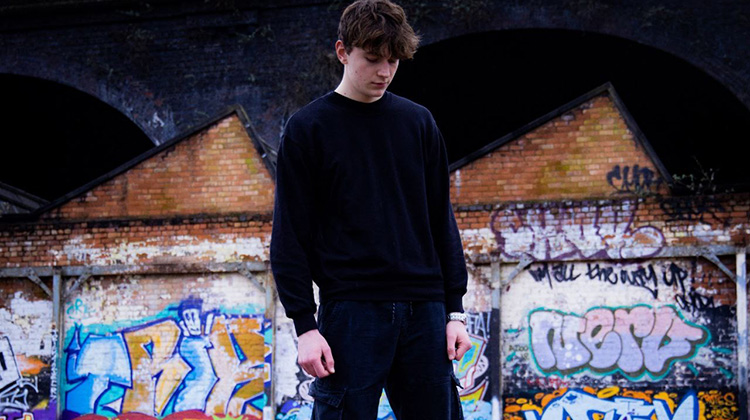 Ready, set, go! Hanwell is the one to watch in the up and coming UK music scene. The energy from Hanwell's unique sound with elements of pop, rock and hip hop is set to take Birmingham by storm. With influences from Eden, The Weeknd and Post Malone, the very anticipated track 'Empty Words' will be released on the 20th March 2020. With an extra injection of energy, the Hanwell live show is really something else!
Support provided by Jahhcity + Easy Company + Hey Jester + Aiyana K.