Saturday April 4th – 7pm to 11pm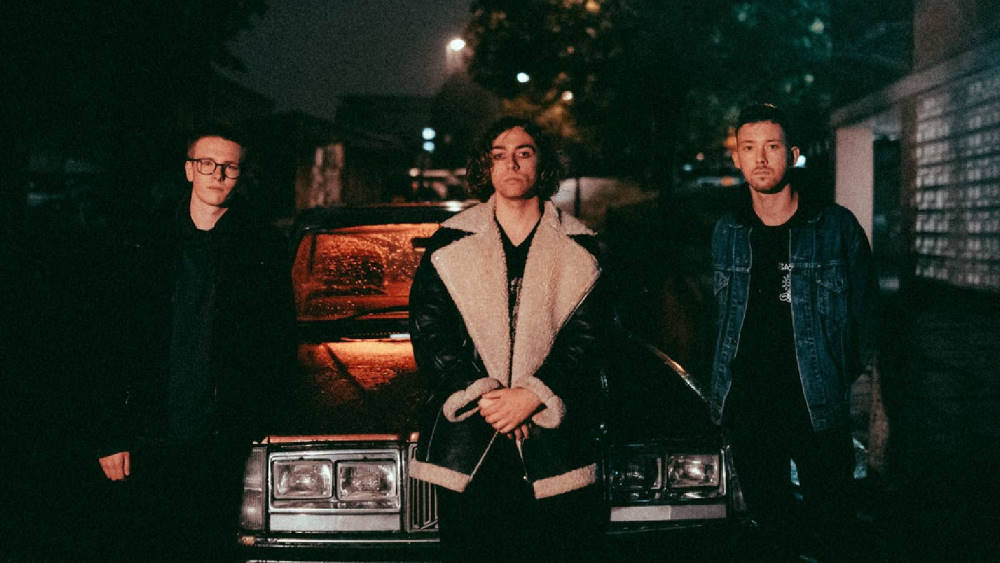 Krooked Tongue has spent the last year polishing their fierce sound and growing a fanbase as a truly powerful and captivating live act. The British underground rock trio is known for their powerful combination of heavy riffs and melodic hooks, creating a wall of sound squeezed from the same icy waters as Nirvana, Queens of the Stone Age, Death from Above and Highly Suspect. Krooked Tongue has made sure they are heard and seen at festivals such as 2000 Trees and played legendary stages such as the Louisiana, Mother's Ruin and Mr. Wolf's.
Their recent single, 'I Wanna Steal Your Car,' delivers a message that challenges the creative instinct inside and reflects on the state of society's outlook on art. It describes the desire of getting rid of what's material and freeing yourself from the pressures of our mundane society. At no point can we sacrifice art – the foundation of escapism – otherwise the world would burn.