Wednesday February 26th – 7:30pm to 11pm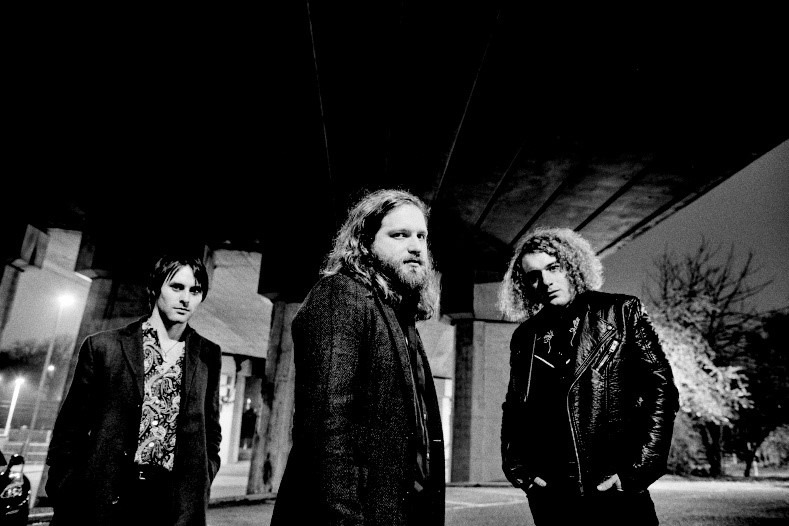 NME – 'Sabbath having a screaming row with Nirvana'
God Damn are: Ash Weaver (Drums & Percussion), James Brown (Guitar, Synths & Vocals) and Thomas Edward (Guitar, Keys & Vocals).
Hailing from Wolverhampton in the heart of the Black Country, God Damn will unleash their third album on One Little Indian records early in 2020. Recorded primarily live in just a few days at Edge Studios in rural Cheshire and produced by Sylvia Massy (Tool, RHCP, Johnny Cash, System of a Down).
'There was a physicality to the recording process- whether it be the crash of the cymbals bleeding into the guitar takes or tracking the vocals in the control room with playback blaring at 110db. It felt like we were all playing off one another's strengths and Sylvia was the guiding force that channelled this record into becoming the idiosyncratic, defining statement of 'God Damn' that it is.'
The band plan to play selective shows in December 2019 and Feb/Mar 2020 and festivals throughout 2020.