Wednesday March 11th – 7:30pm to 11pm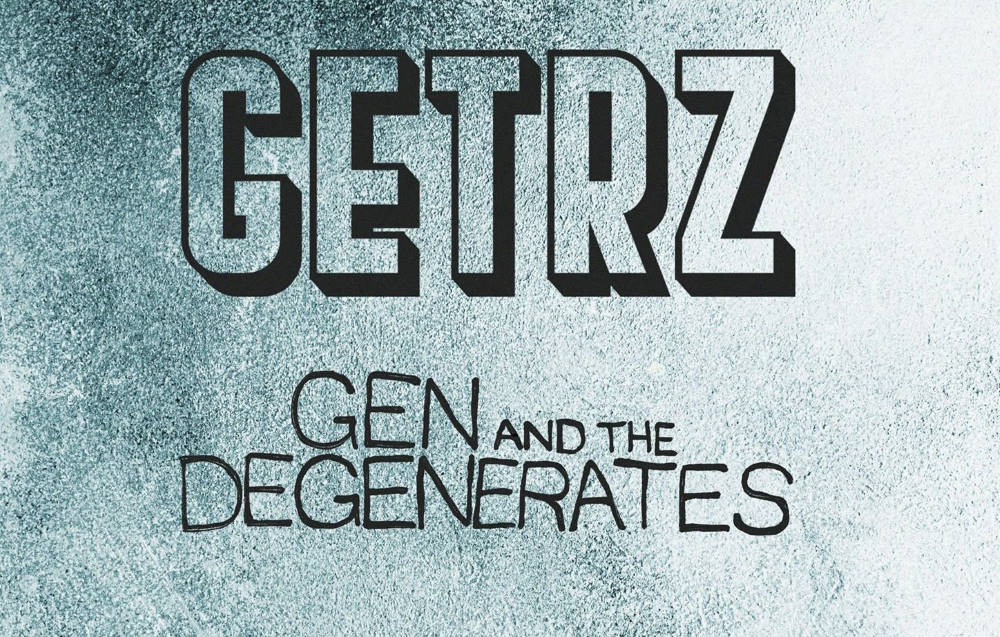 Indie Midlands presents GETRZ + Gen And The Degenerates + Special Guests
GETRZ
GETRZ are a four-piece rock band from Swindon, UK, with slick guitar lines, enigmatic lyrics and an explosive live set.
The band consists of front-man Josh Heather, guitarist/vocalist Dec Casey, bassist Toby Pollitt and stalwart drummer Dan Geary.
Gen And The Degenerates
Gen and the Degenerates have been gate-crashing the Northwest music scene for just under a year. Moving into year two they have their sights set on nationwide degeneracy. When they turn up sober enough to play, their unique breed of blood and thunder rock'n'roll never disappoints anyone (apart from their mothers). Infamous for high energy and eccentric live performances, they have played support for Saint Agnes, Hey Charlie and Bang Bang Romeo to name just a few. Their fourth single "Summer '16" is due to be released this May, in anticipation of their debut EP.
"Gen and The Degenerates are without a doubt one of the most formidable up and coming live acts around"
– Popped Music
"They roar on stage with a steely collective look in the eye that this is their night. They fly into each song, playing as if their lives depended on it. A bluesy racket, all bluster and brashness."
– Getintothis
SPIT
Brand new four-piece band hailing from Stourbridge and taking influences from bands such as Sonic Youth and Movements.
Spit have already created a buzz locally through their live shows but expect a release soon!
Sedated Society
SEDATED SOCIETY. Four compadres railing a new track down the old dusty road of rock and roll. They bleed an expansive combination of stoner rock , blues , grunge , R&B , jazz , shoegaze, grunge and pop music.
Band consists of members Tom Woodcock on drums , Max Killing on bass guitar , Ethan Webster on Electric guitar and Chris Phee on Electric guitar and vocals.
Formed February 2019