Friday March 13th – 7:30pm to 11pm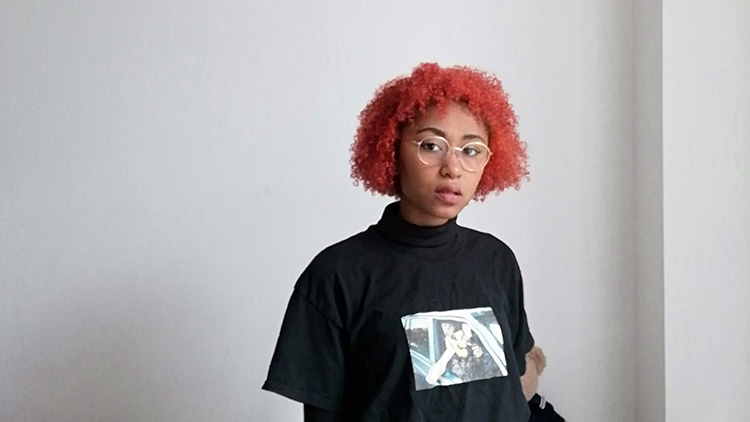 Fi is a singer/songwriter from Wolverhampton, bring you haunting yet comforting, melancholy vibes, their words inspired by a past love of poetry and life experiences. Influences range from the mellow and dreamy, Ex:Re, to dream-pop legends, Her's, as well as Mac DeMarco and early Ed Sheeran. Fi is currently in the process of recording her debut song, set to be released later on in the year.
Support provided by Teè Leonie + Sebastian + Macklush + Haeleah.