Tuesday February 18th – 7pm to 11pm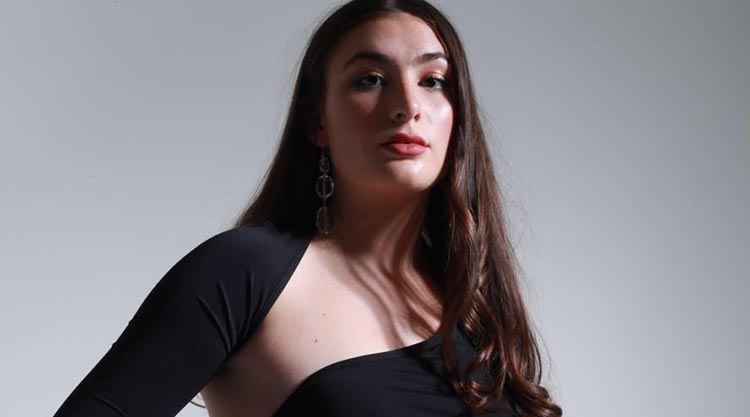 The Future Sound Project are taking over your half term plans with a run of shows bringing the freshest sounds to the best venues.
Tuesday's show at The Sunflower Lounge is headlined by AMALIA
Amelia Smart is an upcoming neo soul artist based in the West Midlands. She is currently writing and recording my original music which will be released early 2020.
Support provided by Beautiful Little Fools + Capitol Slush + Rhianna Keane + Madi Saskia