Sunday February 9th – 7pm to 11pm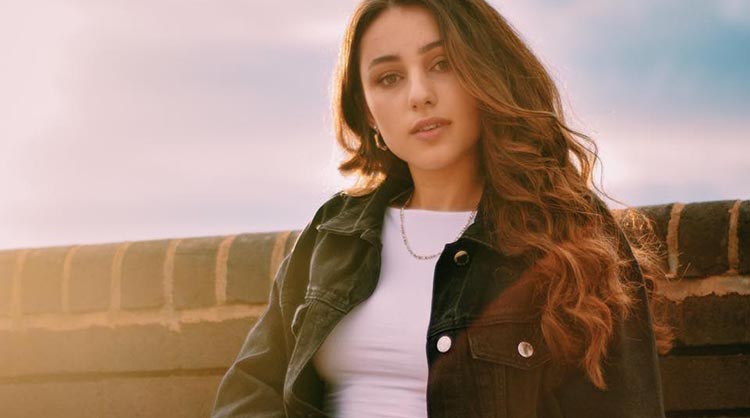 The popular TFSP: Sunday Sessions is back for the first time in 2020!
---
Aiyana K is a 19 year old singer/songwriter based in Coventry and Birmingham. Aiyana started her journey at the age of 14 competing in Teenstar and Open Mic competitions reaching the finals of both. She has continued to develop as an artist performing regularly and recently started working on a small project of original music. Aiyana's sound, an infusion of pop and contemporary RnB , comes from listening to the likes of Daniel Caesar, James Arthur, Jorja Smith and most recently Mahalia who she would consider to be some of her biggest influences.
Aiyana continues to work on developing her sound and creating music that people can not only connect with but get inspiration from.
Support provided by Samira Hills + S Virgo + Katie Southee + Matilda Pratt + Pavit Sanghera.