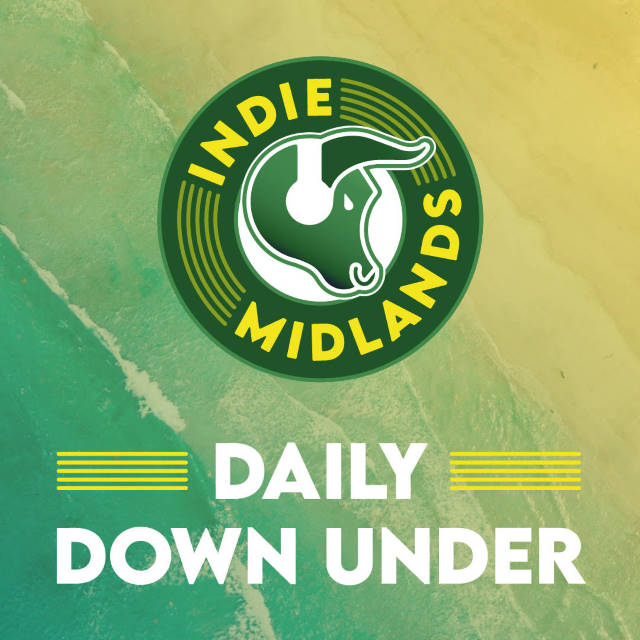 Daily Down Under is back for 2021!
Australian music fan Morph and our resident Aussie contributor Nikki de Ruijter are teaming up to bring you a regular daily feature of some great Australian acts we feel you should know about.
Today Nikki brings you The Oogars who have just released their new single 'Girl In The Mirror'.