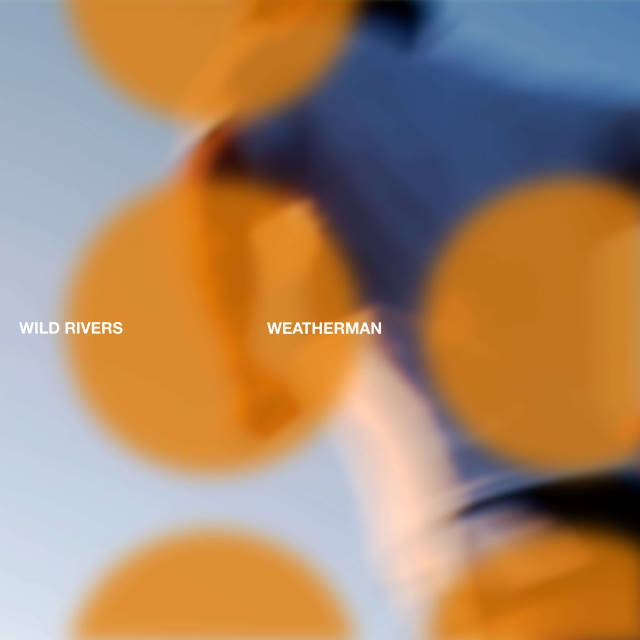 'Weatherman' is the spirited new single from Toronto-based trio Wild Rivers. The shared vocal duties work perfectly and absolutely shine when they are combined. The harmonies are a delight. A mix of indie pop/indie folk, 'Weatherman' is a relaxing song that is perfect for any mood. Upbeat, and sure to keep away any rain showers, the folky guitars are a particular highlight, especially on the chorus.
Talking about the track the band had the following to say:
"This song came out of a conversation we had about how you can never trust the weather forecast. It was this funny idea that led to a conversation about things in life that we see as a certainty, and how rarely true that is. We talk a lot about making plans and a deep desire for control. Not only is this futile, but it also completely takes you out of the present. 'Weatherman' is a reminder to us to appreciate the moment…that we're just right."
'Weatherman', simply put, is a song that is impossible not to like.
Gary Tibbs