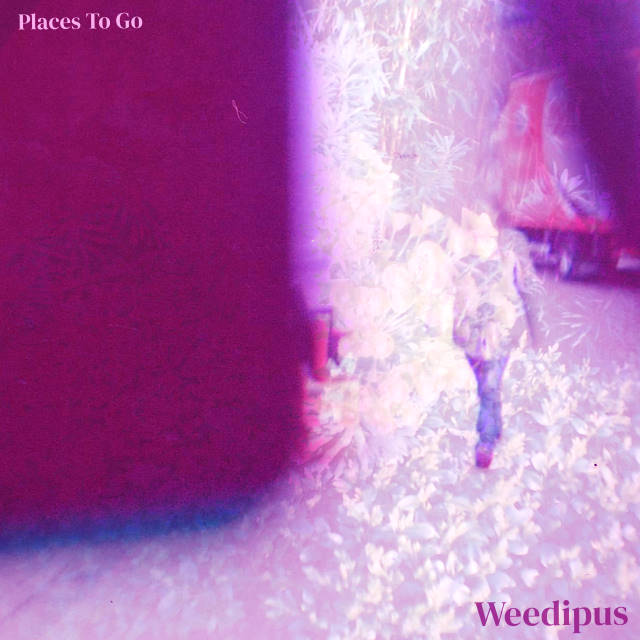 'Places To Go' is the debut single by Barnsley five piece Weedipus.
The quintet, founded by Olivia Thawley and Zach Duvall, have released a garage rock track that is full of swagger. The guitars are exquisite in driving the music. The lead hook is very catchy and instantly wins you over, whilst the rhythm section holds everything in place.
The highlight of the song though is the honeyed vocal of Thawley. Her voice adds a sultry edge to the strut of music that gives the track even more appeal and charm.
This a debut song that gets you excited for the potential of the band.
Follow Weedipus on Facebook.
Morph