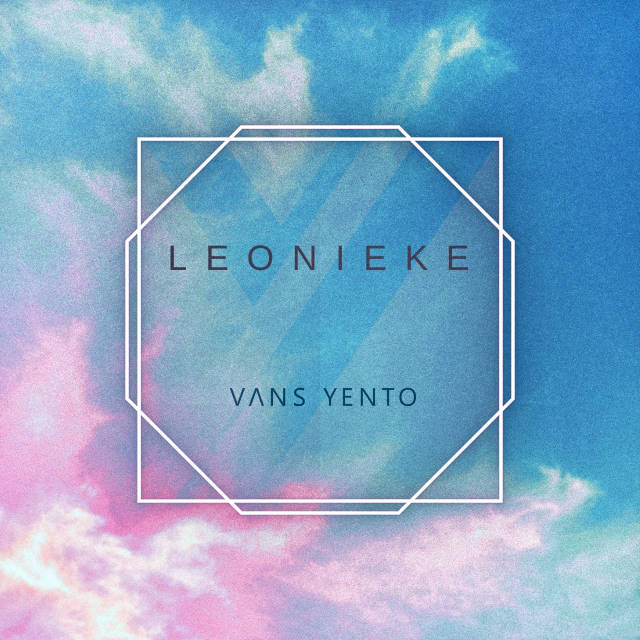 Perth's Vans Yento has released new single 'Leonieke'. A track with more than an 80's feel to it.
'Leonieke' has a pulsating bass line and synths that set a nostalgic sound that makes you think of the 80's new wave movement. The rousing chorus keeps that theme going but also steps in to post punk territory, drawing comparisons with modern day acts like The Ninth Wave and the now sadly departed FEHM. Dark, icy industrial beats complete what is a very enjoyable track.
Follow Vans Yento on Facebook.
Morph