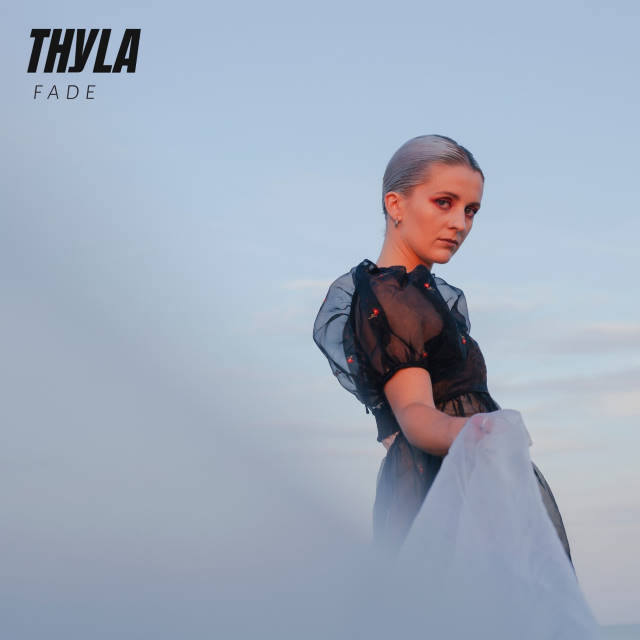 A proper windows down, sing at the top of your lungs, utter late summer banger is what's in store for Thyla's new single 'Fade'.
Previously acclaimed by the likes of BBC's Jack Saunders and Dork Magazine, the Brighton four piece are a new discovery for me but I'm completely won over by the grit and gleam of their indie rock sound in this track!
'Fade' follows on from the self release of their recent EP 'Everything At Once', it follows on in true Thyla fashion with guitars dripping in chorus reminiscent of days gone by and a driving rhythm section pushing the track forward – fans of Pale Waves or Anteros will fall in love with the nostalgic indie rock sound of Thyla.