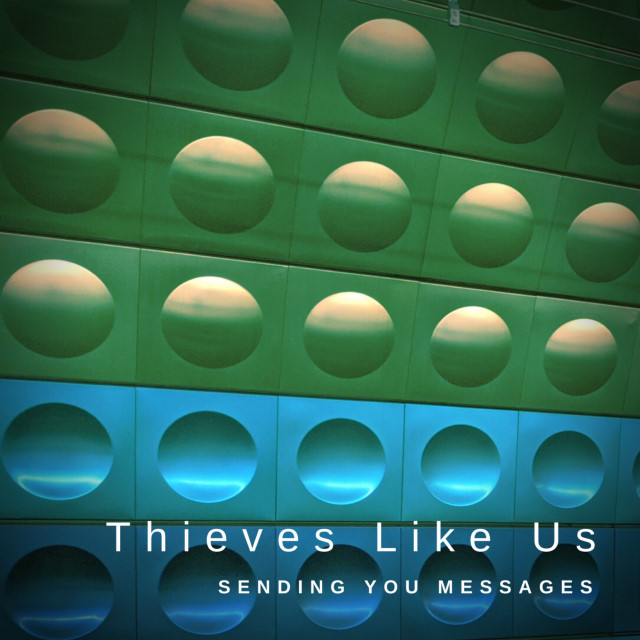 Thieves Like Us latest release is their 'Sending You Messages' EP, a collection of 6 songs that range from Ultravox inspired cinematic stories of missed chances on Stockholm subway platforms to jagged Devo-like pop songs about the messages we send each other. This collection of songs has one foot clearly in the underground – while also exploring how pop can intersect with art, that pop can be a form like punk or blues for indie bands to use as inspiration. 
Exploring themes about out growing someone as well as finding your own identity, there's something for everyone buried within 'Sending You messages'. Recording at Mystic Dome Recording studios in Asheville and further mastered by Ryan Slagle, the release is fuelled with anthemic choruses that we're certain you'll start chanting from the get-go.
We hope people get to hear this EP but it feels like the outfit haven't promoted it as well as hoped. Nevertheless, it feels like Christmas when you have your first listen – trust us!