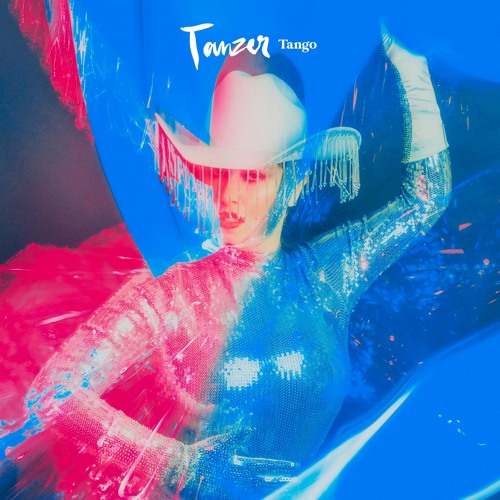 Back in the 90's the UK had a TV show called Eurotrash that would cast a humorous glance on some of the more quirky things across the water. Hosted by Frenchman Antoine de Caunes the show naturally had a love of Europe's obsession with camp pop. From acts like Sabrina to Army Of Lovers they lapped it up.
Had Eurotrash still been on TV today they would love Tanzer, an Australian singer of British, German and Italian descent who grew up in Rome. And they would be simply orgasmic if they knew about her friends The Huxleys!
Today Tanzer releases her new single 'Tango'. A bouncy disco track to get you up and moving. "It takes two to tango, I want you to fall in love" sings Tanzer in her broken English on a song packed to the brim with funky beats and catchy keys. Infectious and uplifting, it's time to get out your tube tops, spandex and short shorts and get your groove on on the dance floor!
Follow Tanzer on Facebook.
Morph