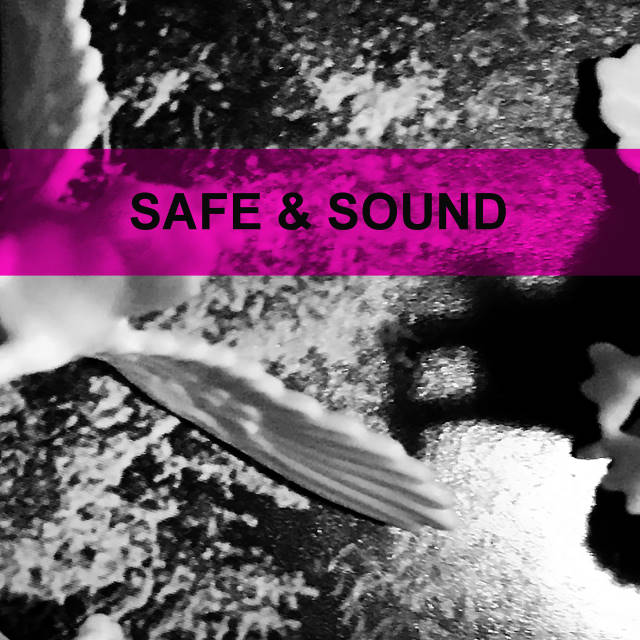 'Safe & Sound' is the latest release from Sydney based trio Sleepy.
It's a song that is a mix of dream pop and indie pop and has more than a touch of 90's nostalgia to it. Think of bands like Sleeper, Veruca Salt and the more poppier Throwing Muses songs and you won't be far off.
The music bounces along with a cheerful skip in it's step, the guitar in particular sounds great, whilst the lead vocal sweetly embraces you. As pop songs go this is perfect.
Morph