A quick look at some recent single releases.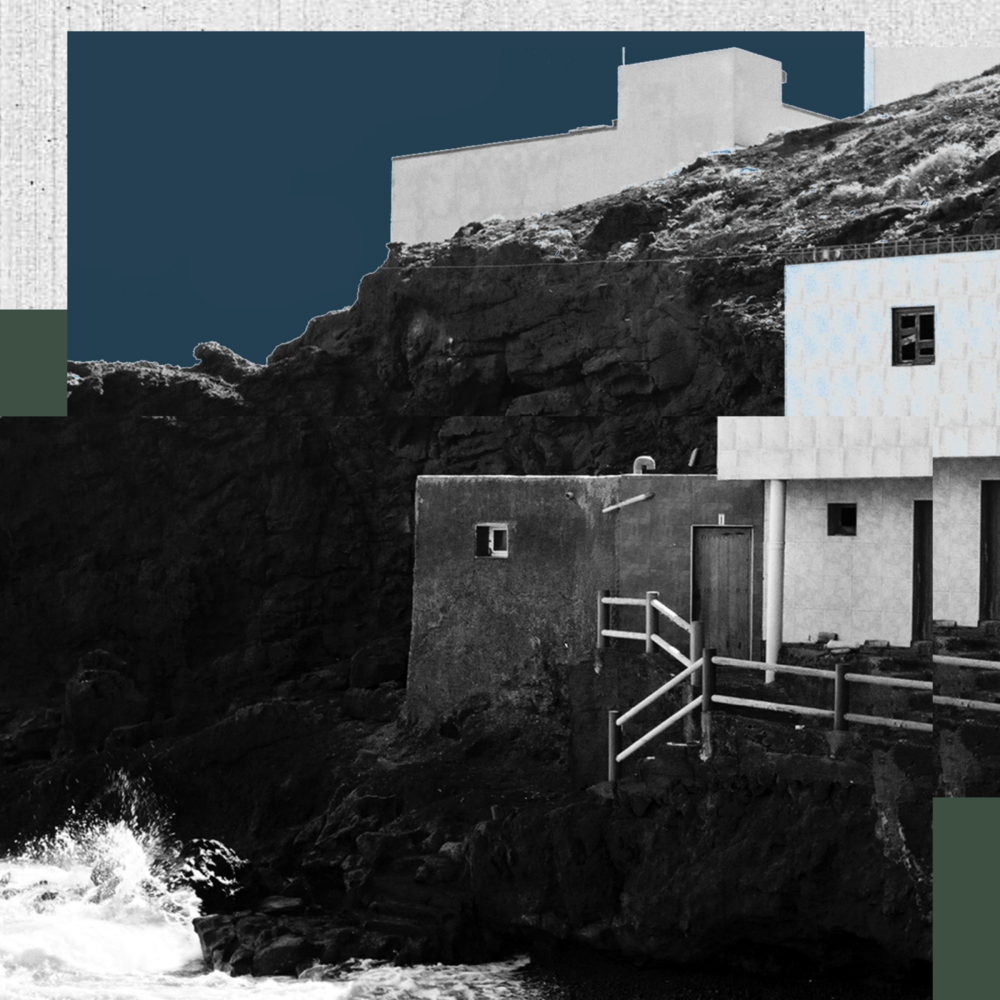 George Ogilvie – Die Down
Ahead of his forthcoming debut album 'White Out' on April 17th singer/songwriter George Ogilvie has released new single 'Die Down'. It's a melodic tune full of feeling that serves as a vehicle for Ogilvie's impressive and tender vocals. It's the kind of song that paints George Ogilvie as a future star.
Moaning – Connect The Dots
LA's Moaning have released 'Connect The Dots' the latest single from their new album 'Uneasy Laughter' which is out now. A song about the misconception of being weak if you ask for help, 'Connect The Dots' plays out to a dreamy soundscape as synths take centre stage to create a nostalgic track that is very pleasing on the ears.
Half Waif – In August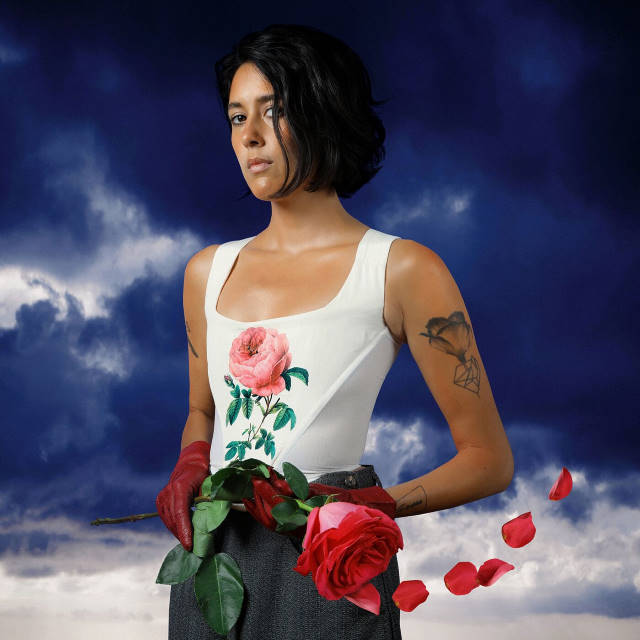 Half Waif, the project of Nandi Rose, has released new single 'In August'. The song is taken from her new album 'The Caretaker' which is out on March 27th. 'In August' is a melancholic track about a friendship slowly ending. Despite the sadness the song is full of beauty, especially in Rose's vocal.
Fran Lobo – Monster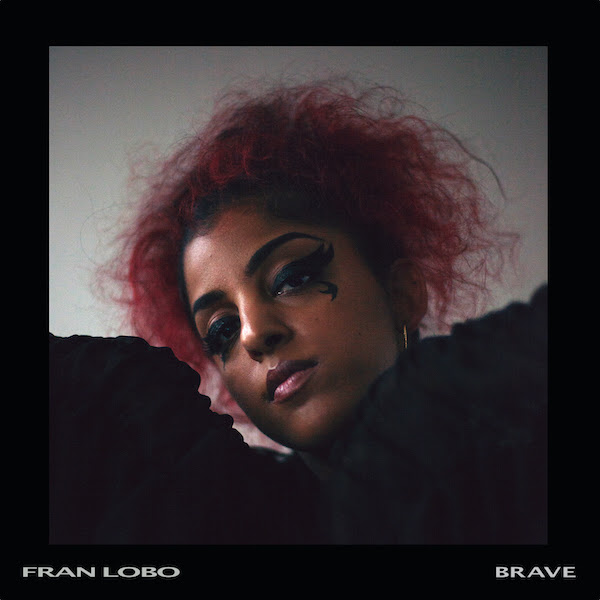 'Monster' is the first single to be released from London based Fran Lobo's forthcoming EP 'Brave' which is out on June 19th. Infectious beats propel the music underneath Lobo's vocals. There's a late 80's/early 90's nostalgia to the track. It's a fight song that sounds tribal as it builds to a scuzzy electronic climax.
BABii – SNAKE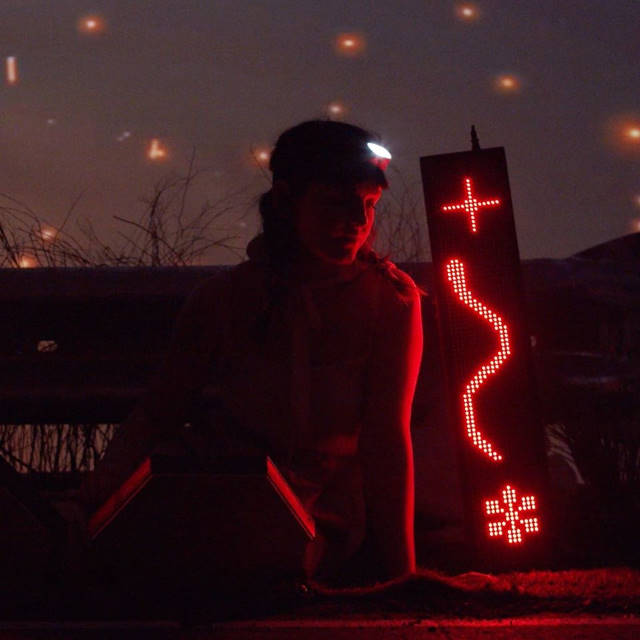 After releasing her debut album 'HiiDE' last year, Margate based artist BABii releases her new EP 'iii' on March 27th. 'Snake' is a single from the EP. As always with BABii the industrial atmospheric beats are prevalent underneath her honeyed vocal. There is something really infectious about BABii's music. As someone who doesn't normally listen to music in this genre she's an artist I will go out of my way for. I find a calming presence amongst her music.
Morph