A quick look at some recent single releases.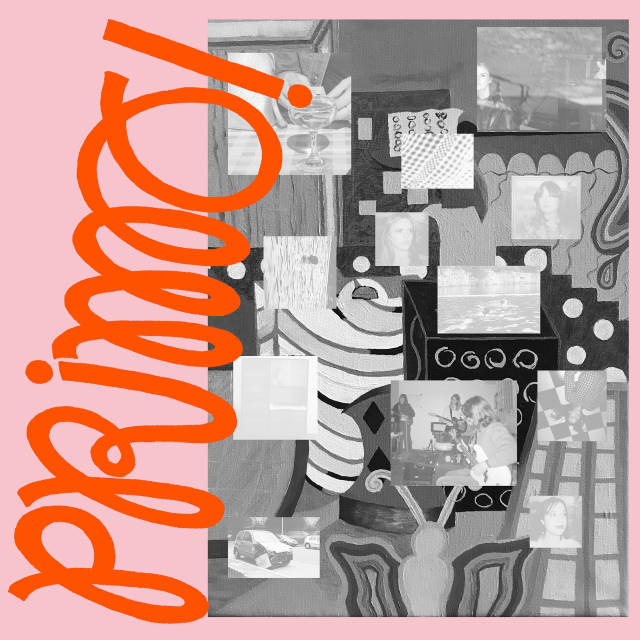 PRIMO! – Machine
Melbourne band PRIMO! have released new single 'Machine' ahead of their sophomore album 'Sogni' which is out on April 17th. 'Machine' has strands of a post-punk feel to it, albeit with harmonies. It's catchy whilst being both nostalgic and modern.
Hanni El Khatib – Alive
'Alive' is the new single from Hanni El Khatib. His new album 'Flight' will be released on May 15th. 'Alive' has an old school hip-hop vibe with funky beats underneath El Khatib's vocal. The music is sublime, reminding of acts like Jurrasic 5.
Juniper Bush – Turn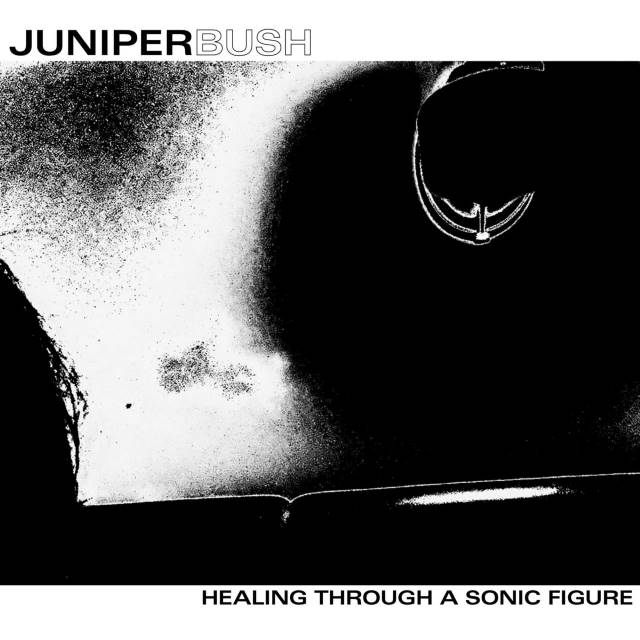 Winnipeg quartet Juniper Bush release debut album 'Healing Through A Sonic Figure' on April 3rd but before then they have put out new single 'Turn'. 'Turn' is a glorious slice of shoegaze-esque dream pop. Like mixing Slowdive with Cocteau Twins the end result is a lush sonic experience that soothes you soul.
Some Sprouts – At Full Capacity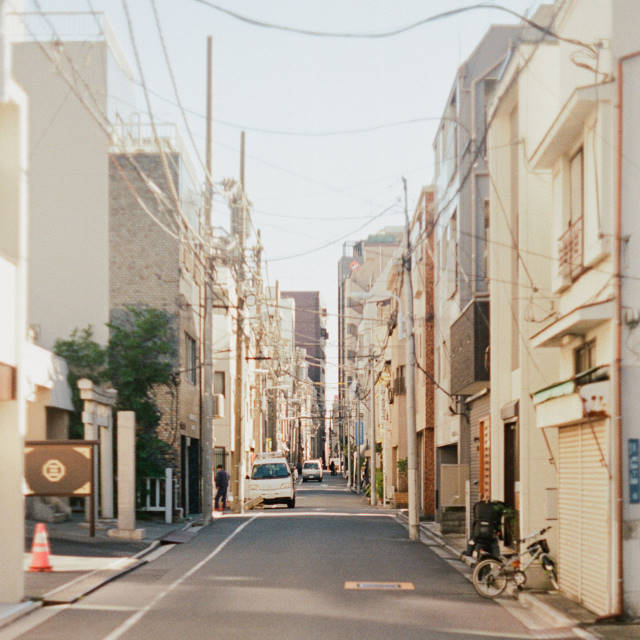 'At Full Capacity' is the recent single from German indie band Some Sprouts. It's a catchy, upbeat number full of dreamy, summery vibes. Tinged with nostalgia the lush guitars will get your feet tapping and your head bopping. Sadly their plans to play Birmingham have been pushed back to next year now given the current virus situation which is a shame as this is the kind of music we need to dance along to and feel happy about in a live setting.
Larkin Poe – She's A Self Made Man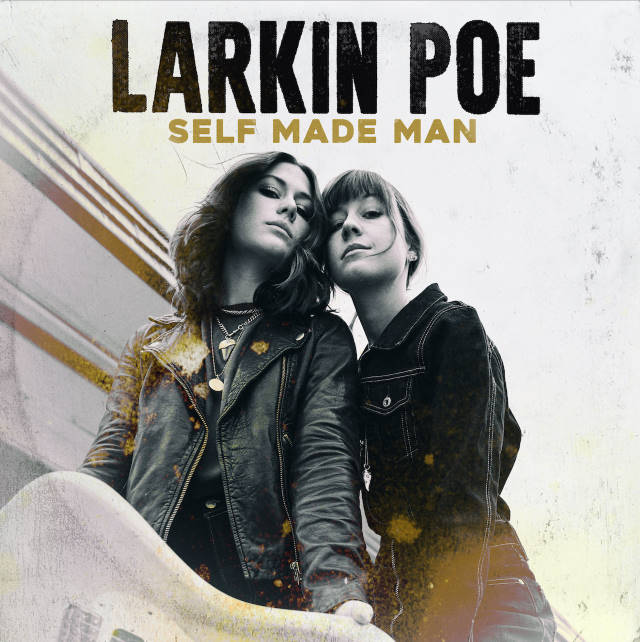 Sister duo Larkin Poe release new album 'Self Made Man' on May 1st but before then have put out the single 'She's A Self Made Man'. It's a bluesy rock song full of swagger that will kick your ass should you try and fuck with it. Spitting both attitude and cool, 'She's A Self Made Man' is a song to let yourself get fired up to.