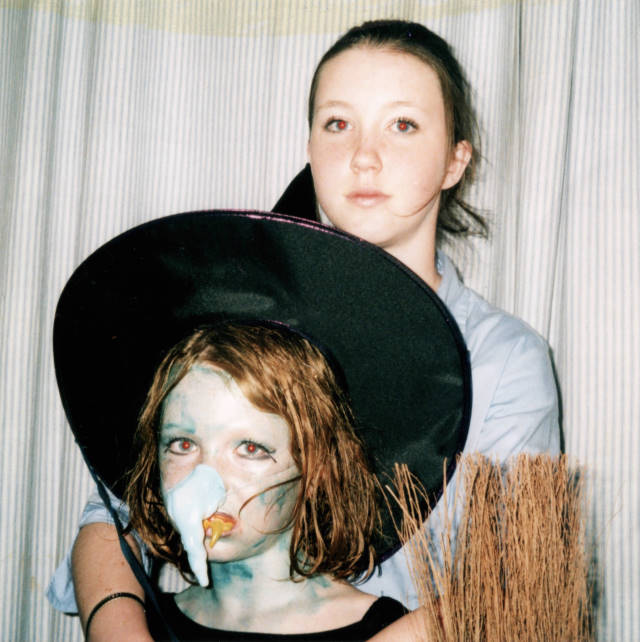 Gold Baby's Siân Alex returns with 'Henry', her second solo song of 2020 following on from 'Blizz' which she released earlier this year.
As with 'Blizz', 'Henry' is from a collection of songs that Siân wrote back in 2018 in county Wicklow in Ireland. As she couldn't afford to have the songs recorded/mixed etc at the time they have sat on the shelf until now when Siân has started to learn how to do production.
'Henry' has a charming DIY feel to it. The sorrowful but lush acoustic guitar matches Siân's sombre vocals on a track full of melancholy. Siân uses her voice perfectly on the track, be it her tender lead vocal, warm backing vocals or even her spoken word part. Add some background noises and even some woodwind and you have a flawless 4 minutes and 34 seconds of a song.
We should be thankful these songs are finally finding their way out in to the world.
Follow Siân Alex on Facebook.
Morph