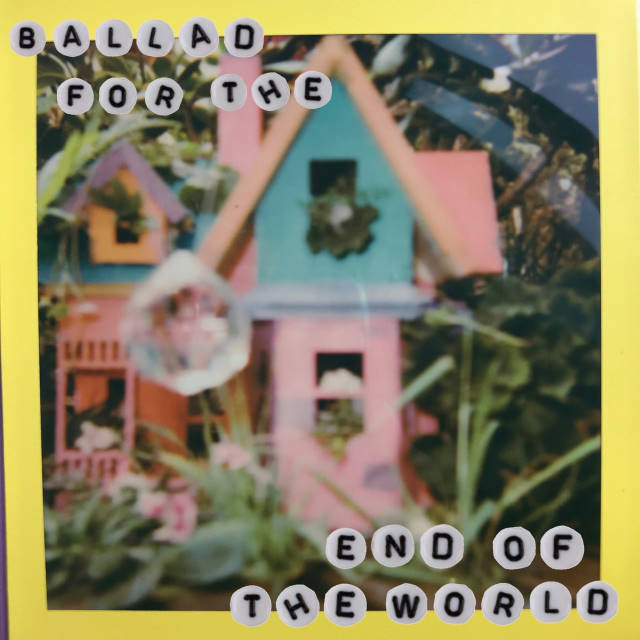 Seagoth, the project of Warrington musician Georgia Ochoa, returns with new single 'Ballad For The End Of The World'.
The guitars on 'Ballad For The End of The World' are as beautiful as you will find on any song that was released in 2019. Dreamy, summery, lush sounds but with a hint of melancholia, will transport you to a safe, warm place. The music is at contrast with the far more lo-fi and downbeat vocals though. This is where the real sadness of the track is found. The two combine perfectly though to make a for a sweet song for those, like myself, who love gloomy dreampop.
Keep an eye on Seagoth in 2020.
Follow Seagoth on Facebook.
Morph