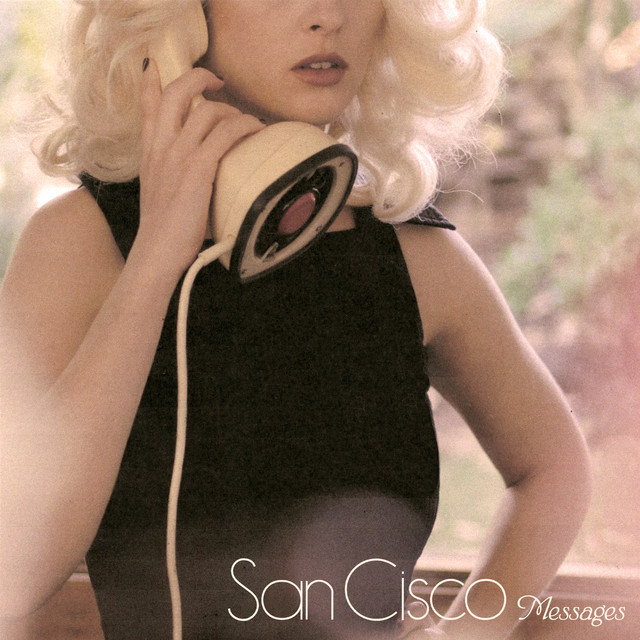 Aussie indie pop trio San Cisco last week delivered the latest taste tester to their recently announced album 'Between You and Me' due out September 4th 2020.
'Messages' brings drummer Scarlett Stevens to the front, leading the vocals again for the first time since 'Magic', released five years ago on the album 'Gracetown' that successfully debut at number 2 on the ARIA charts.
This latest single explores the main gripe of modern friendship – forgetting to reply to your mates' texts. 'Messages' gets personal with Jordi Davieson, usual front-man, revealing the lyrics started out as a playful dig at Scarlett's text etiquette. Switching up the roles then presented the opportunity for Scarlett to balance the narrative, throwing in some retaliatory annoyances of her own.
Accompanied by a new music video full of smoke machines and 70's kitsch, the tongue in cheek 'Messages' is another exciting release from San Cisco, who are quickly proving to be the gifted group that keep on giving.