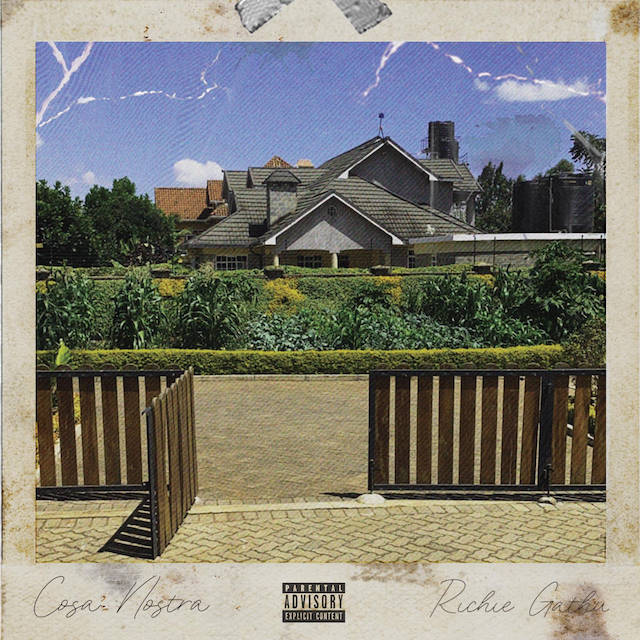 Londoner Richie Gathu returns with irresistible summer bop, 'Cosa Nostra'. Embracing both his African heritage and his British roots, 'Cosa Nostra' showcases Richie has a diverse range of influences. Following in the footsteps of previous singles 'Championships' and 'Euphoria', Richie presents fans with another self-written and produced single in the form of 'Cosa Nostra'. Easily recognisable as his own, this vibrant offering is energetic, fast-paced and the soundtrack to summer.
"As soon as I press play on Cosa Nostra, I'm teleported to Havana, Cuba or to the Amalfi Coast. In my mind, I see a beautiful sunset on the horizon, my body fuelled by 15 (or more) tequila shots as I hit the salsa across a pebbled street toward my lover who is in the exact same vibe as I am. The inspiration for the song stems from lockdown, the endless months of being separated from a lover and planning to "pull up" as soon as I could. I even had to sprinkle some Swahili in there to add extra flavour to the tune!"- Richie Gathu
Cosa Nostra is out worldwide now, and it's a sizzling number that will gear you up for those warm nights.