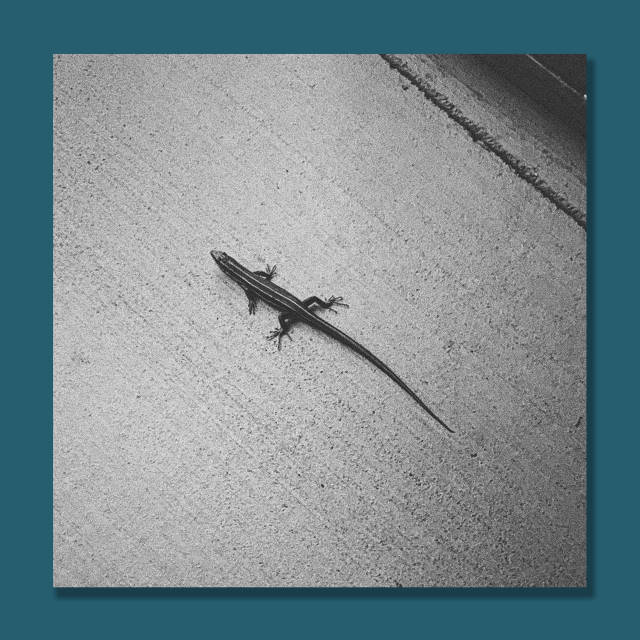 If you find yourself thinking where can I find a catchy bedroom pop track to listen to then look no futher than 'The Girl With The Poems!' by North Carolina's proMOM, the musical project of Taylor Brown.
"This is a sweet little surf rock love song about the frustrations of having a crush. You never know what will happen if you take the leap of faith and tell someone how you really feel. These feelings are wrapped in a happy-sounding instrumental track to bring a positive and upbeat side to these situations" says Brown.
Whilst the music is cheery Brown's vocals are tinged with a slight melancholia as she laments "you don't see me, you don't even look my way" and "I would tell you that i love you, but what if you don't feel the same?", all fears we go through when we have feelings for someone and are scared of being rejected. Sometimes it feels better not to know as you can allow yourself to believe you may have a chance of having your affection reciprocated. It's a situation that always makes for a good song topic though. And 'The Girl With The Poems!' is a good song.
Follow proMOM on Facebook.
Morph