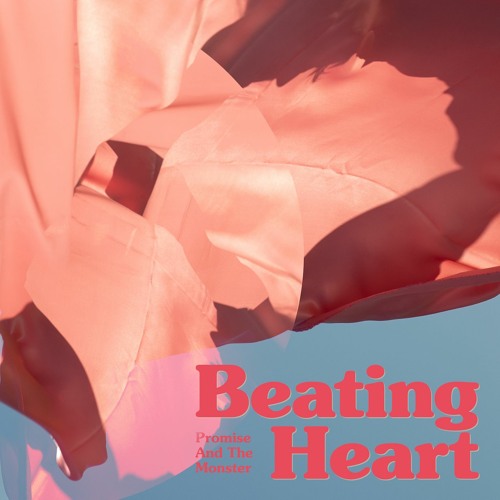 Sweden's Promise and the Monster, aka songwriter and multi-instrumentalist Billie Lindahl, punctuates her electronic soundscapes with swathes of strings and an eerie Eastern influence on her new single 'Beating Heart'. Although the electronic beat of the song oozes in an almost bliss like state Lindahl sings of "sleeping with one eye open" in a song about the relationship between two sisters. There is definitely a more disturbing presence beating at the heart of this piece.
Promise and the Monster are all about atmosphere, on first listen the song drifts over you without really pulling you in. However the deeper you delve into the ethereal undertones the more you become entwined in the struggles between the two sisters. Billie's voice is exquisite at times like a cross between Kate Bush and Björk. In saying that, 'Beating Heart' has the same euphoric demeanour as some of the quieter moments of the Icelandic singer's back catalogue.  
As a glimpse into the world of Billie Lindahl 'Beating Heart' shows an awful lot of promise and there is unquestionably some monsters lurking there beneath the lush atmospherics.
Matthew Bryan