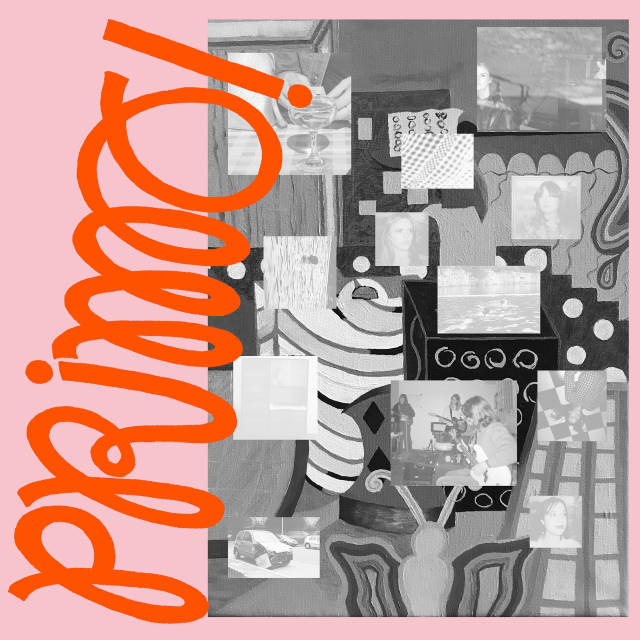 Translated from the Italian for 'a beautiful dream', 'Sogni' is an apt title for the new album from 'Primo!'.
The Melbourne based quartet 'Primo!', provide 12-tracks of escapism using complex instrumental techniques. The main melody is layered perfectly with the harmony of voice, giving you just the right amount of breathing room to reflect and draw your own relationship to each track.
'Machine' showcases the use of tension and release in guitar to build a story. Everything about 'Machine' is perfectly timed; all elements from guitar to vocals working perfectly to compliment one another.
'Best and Fairest' and 'Comedy Show' start to introduce the use of multi-effect pedals and synthesisers before '07-1000 Words' really takes you into that late 1970's post-punk world with a modern twist, somewhat reminiscent of Melburnian neighbours 'Loose Tooth'.
'Primo!' have embodied the sound of godmothers of post-punk 'The Raincoats' to create a fresh sound for this decade.
Sogni is released April 17th via Upset The Rhythm.