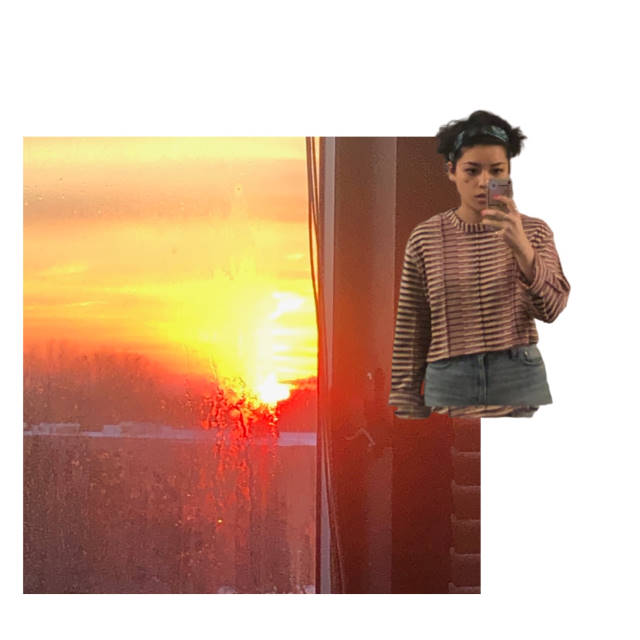 Port Lucian is the musical project of Philadelphia based artist Portia Maidment. New single 'Full Control?' is a song about being far away from someone you love and not knowing what is going to happen.
Musically 'Full Control?' is a dreamy bedroom pop journey that swirls and glides with more than a hint of melancholy. Maidment's vocal is downbeat and lo-fi, suiting the vibe of the music perfectly.
If you're feeling a little sad then this is a song that will definitely fit your playlist.
Follow Port Lucian on Facebook.
Morph