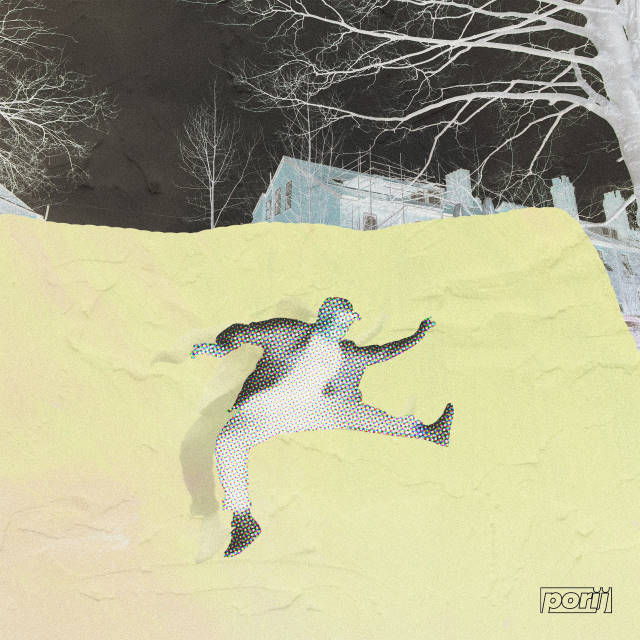 NME hits the nail on the head describing this new track as "ready made for the dancefloor". The upbeat, electrifying vibe of the song has you dreaming of the return to dancing. Porij manage to perfectly capture the feel-good, uplifting beats we all have needed to get us through the past year. When we are finally able to return to dancing, this is the kind of song that I can imagine uniting the dancefloor.
The subject matter of the song contradicts the upbeat tune the lyrics are set to. Discussing the messy ending of a complicated relationship, the song could exist within both dancefloor and break-up playlists. This is admirable. For too long, breakup songs have been limited to romantic ballads. Porij are joining this new revolution – making breakup songs uplifting, rather than heart wrenching.
This distinctive, highly talented band find a point of uniqueness in not fitting into a singular category or genre. This is a single – and a band – I will have on shuffle for the next week, building my anticipation and excitement for when ready-made dancefloor tunes can finally be appreciated in their designated environment. Hopefully, the 19th of July will give Porij the arena this new track deserves!