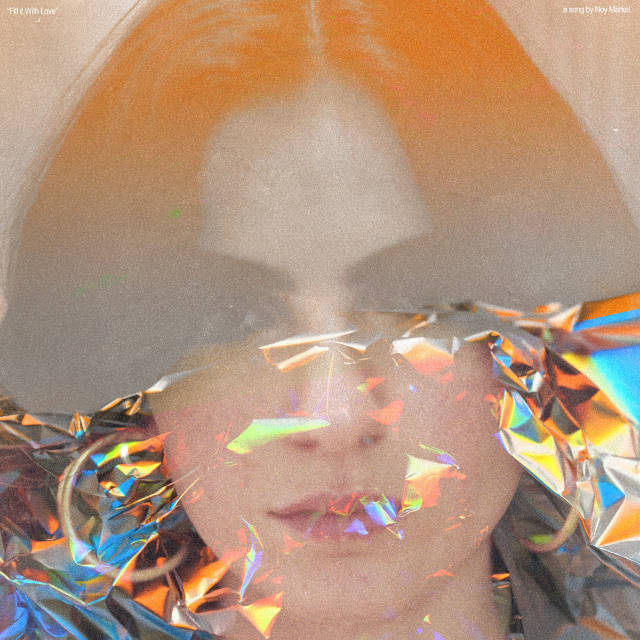 New York based singer-songwriter Noy Markel combines the sonic base of psych-rock artists such as Tame Impala with a soulful sound evocative of one of her inspirations, Amy Winehouse. What it creates is a cloud-like ethereal sound which both relaxes and makes you want to look inside yourself.
Her soothing voice blends really well with the soft drum beats and synths throughout this track. Indie-pop is a saturated music market, but Noy's distinctive vocal will make her stand out against the crowd, especially if she continues to make quality music like this. The entire track is atmospheric, but the bass at its conclusion gives a dark edge to it which isn't often seen.
'Fill It With Love' is the follow-up to April's single 'Someday', and a string of previous collaborations, including 'No Way Out' with DNMO, which to date has amassed over 700,000 streams on Soundcloud. Noy Markel is an artist to watch.