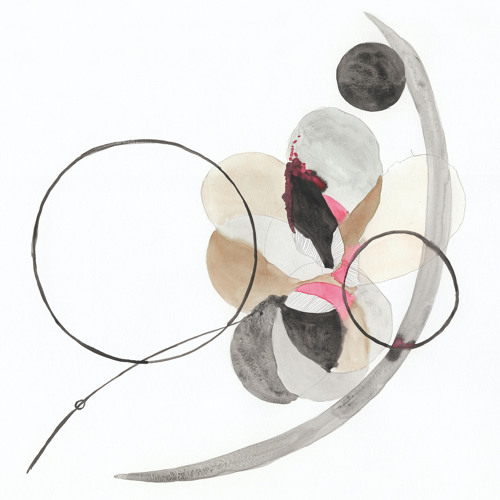 90's American alternative-rock legends Nada Surf return with new single 'Looking For You'.
With a band of this stature and pedigree you'd be justified in expecting nothing less than top quality. And thankfully that is exactly what you get from the very first bar of music. In the way only middle-age can bring Nada Surf sound resilient and resolute. They may be looking back with a small sense of sadness and loss but it is not overwhelming their spirit.
'Looking For You' is the falling of night but the self assurance that dawn will break once more.
Terri Lee