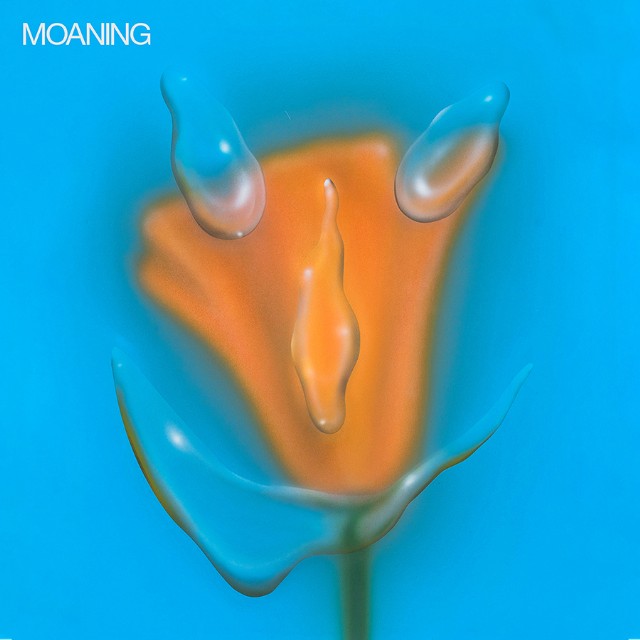 The new album from Los Angeles three-piece Moaning is due in March 2020, a follow-up to their 2018 self-titled debut. The dense rock performed on that LP with tracks such as the popular 'Don't Go' has now shifted on the spectrum towards a more 80s sound for this new single, a trailer for the upcoming 'Uneasy Laughter'.
As the melodic bass drives the pace and battles with the metronomic drums and increasingly urgent percussive fills, the detached vocals from Sean Solomon rides the melody with some neat phrases in the verses. The band punch the message home as they embrace a satisfyingly bleak chorus '…I wanna be anybody but myself…I wanna love anybody but myself….'.
The trio have great fun on the video too, with multiple disguises including an anguished clown and a Robert Smith of the Cure lookalike, a gentle nod towards the master of some of the lyrical sentiments and instrumental colours featured in this excellent track.