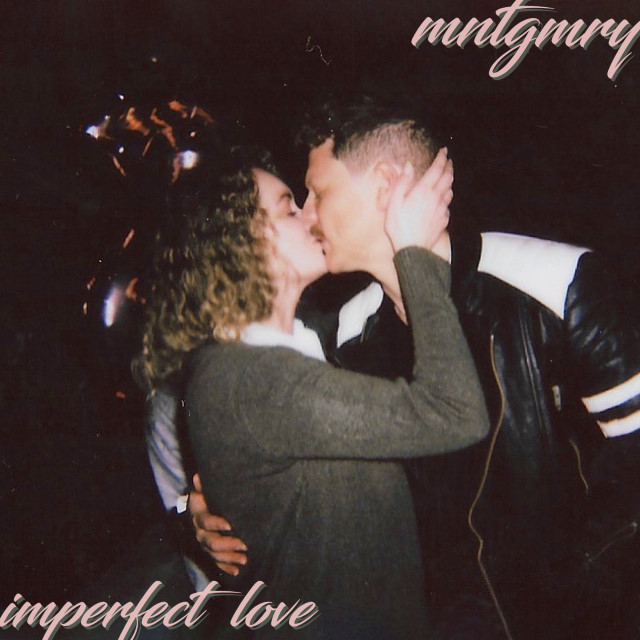 A synth-pop track with elements of indie thrown in for extra spice, 'Imperfect Love' is a desirable number that, if it was an emoji, it would be the one with love heart eyes. MNTGMRY's new release indicates all you need is simply love – whether that be platonic or romantic.
Speaking about the glistening new single 'Imperfect Love', mntgmry shares, "This song was written to surprise-propose to my amazing girlfriend of eight years at a small New Year's Eve gathering of our closest friends.
I had been deliberating proposing for about six months, but I just couldn't decide exactly what to do. I wanted to do something very special for her because she's so fantastic, but I just couldn't figure out something special enough."
Raised in Atlanta by a saxophone-playing Jewish father from Philadelphia and a soul music-loving mother from the deep south, mntgmry crafts soulful music with NuFunk elements throughout. A six-song debut EP with music videos is headed for the internet in early 2022, as well as a simultaneous six-track release of lofi beats, remixes, and instrumentals by popular demand. Make sure your dancing shoes are ready!