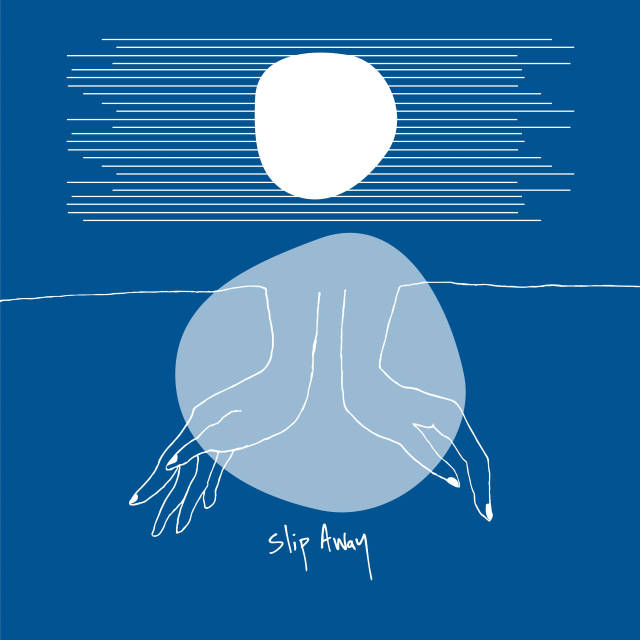 'Slip Away' is the title track from the forthcoming EP by Mini Trees, the project of LA artist Lexi Vega.
Of the track Vega says it's "an internal dialogue about struggling with self-acceptance, and how, despite my best efforts to fill my life with distractions to avoid facing myself, the inevitable and unsettling feeling of self-loathing always finds its way back to the surface."
Musically the song sparkles with charm. It's warm and friendly and despite having a slight melancholic tinge is very uplifting. Vega's pleasant vocals skip atop the joyous guitars and synths. The chorus is a particular highlight and if you like artists like Snail Mail then you are going to love this.
I look forward to the EP.
Follow Mini Trees on Facebook.
Morph