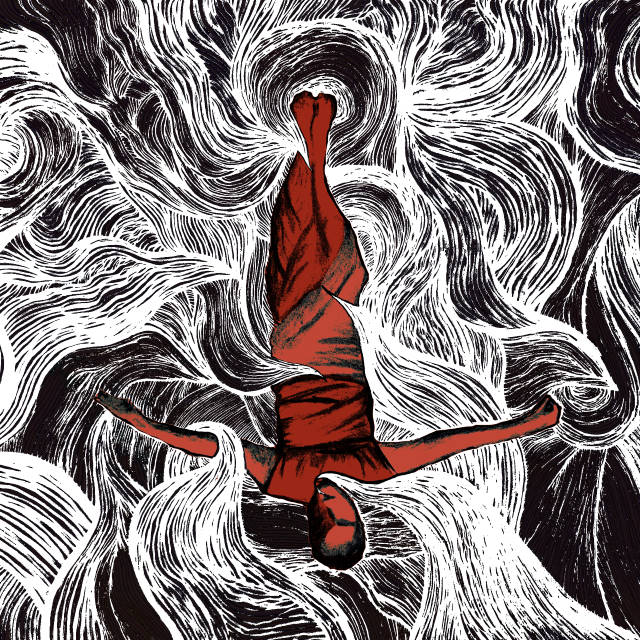 After releasing 'Call Them Up' last week, Melbourne based artist Lupa J has quickly returned with new music for the world to listen to in latest single 'Perfect Weekend'.
Whilst 'Call Them Up' was a dark, icy affair, 'Perfect Weekend' is a much softer track, albeit one with more than a touch of melancholia. Lush electronica envelopes Lupa's sorrowful vocal which hovers over the infectious beats and shimmering synths.
"We're lost and blind and fearing for our lives at a party. Darling, I'm sorry" sings Lupa on a song that despite it's title most certainly isn't a perfect weekend, as they explain:
"I wrote 'Perfect Weekend' after a particularly horrible night out. I was using the experience of a bad psychedelic trip to paint a picture of a chaotic moment in time in my life, in which I felt particularly helpless and needy. A big part of writing this album was about admitting to an intense neediness I have; a trait I'm slowly learning to handle. Tim Whitten who mixed this track really helped bring out the warped, sickly synths & the emotional intensity of the chorus".
Lupa J will release a mini album later this year, so even more new music to look forward to from this fast rising star.
Follow Lupa J on Facebook.
Morph