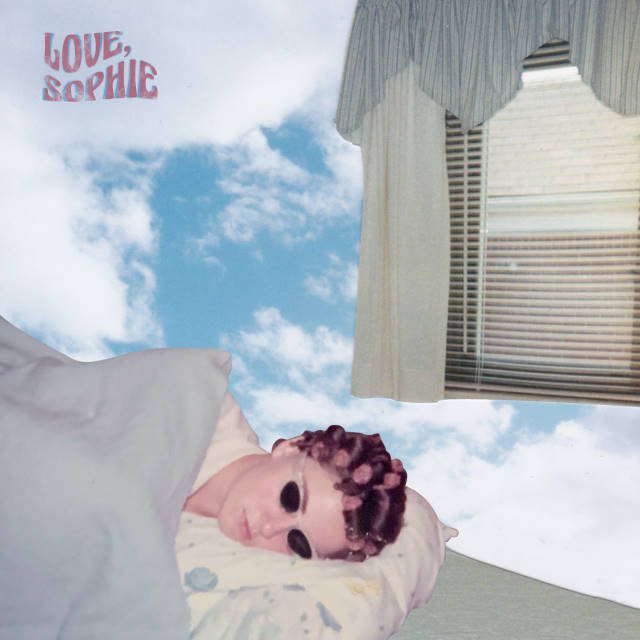 Love, Sophie returns today with the release of her sophomore single 'Cherry Pie'.
'Cherry Pie' sets out it's stall from the off. You instantly know you are in for a dreamy treat. Slowly paced the song floats along and makes you stop to relax and take it all in. We live in such a fast paced world that you forget at times to just stop and enjoy the here and now. Sophie's heavenly vocals will seduce and relax you alongside a guitar hook that feels as soothing as a massage.
Sophie describes 'Cherry Pie' like its title: "…dreamy, yummy, and sweet." She also says, "especially in times of isolation it's easy to look back with rose colored lenses. There's a lot to unpack in the paradox of a bittersweet memory, which is what [she hopes] to connote in this track."
Follow Love, Sophie on Facebook.
Morph