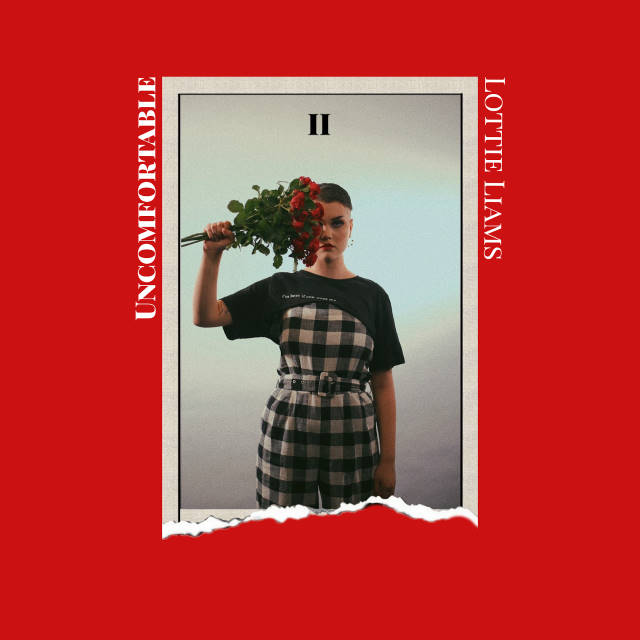 Melbourne based and former 'Daily Down Under' featured artist Lottie Liams today releases new single 'Uncomfortable'.
Fortunately 'Uncomfortable' is not an uncomfortable listen. Well, unless you happen to be a toxic ex that is, as the track is about calling those kind of people out. Dancy beats bounce beneath the flow of Lottie's soft and tender vocal creating an uplifting, carefree vibe. A sing-along chorus has an athemic feel to it on a track full of confidence and freedom.
It's a song that is perfect for radio play and is sure to be a summer hit as an anthem for dealing with escaping a bad relationship and thriving. It's also a song that shows that Lottie Liams has a huge future ahead of her. If you haven't discovered Lottie's music yet then make today the day you put that right.
Follow Lottie Liams on Facebook.
Morph