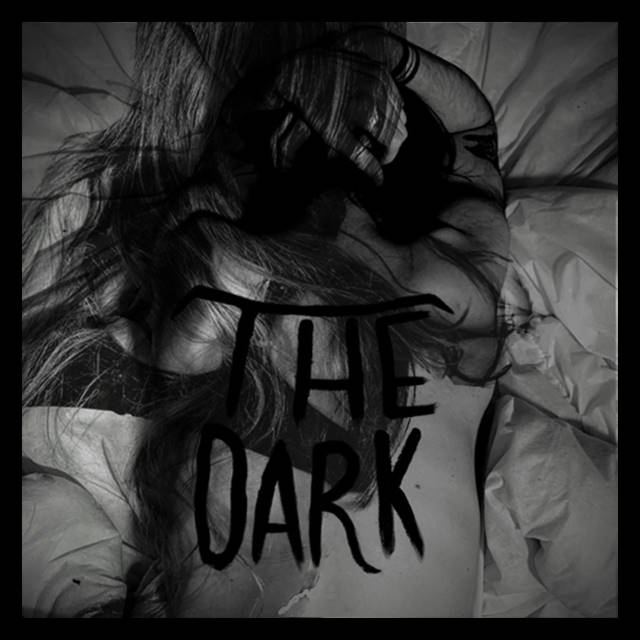 Let's do a quick summary. Alternative pop? Yes. Synthesizers and a drum machine? Tick. Does the song sounds like something that could be played on BBC1 with Jack Saunders? Check. Is it bad? On the contrary, quite good.
Birmingham based Lilleburn (real name Ross Tidmus) doesn't look like someone who would be interested in making pop music, even from the alternative fringe of the genre. Skinny, tattooed, hair a romantic mess, he could pass for a member of the Fat White Family circa "Goodbye Goebbels" minus the funny hats. Yet, dont judge the book by its cover or the lead singer by the PR press pack and you might be pleasantly surprised.
"The Dark" is the newest single released by the singer and the fourth one following "Hold On", "Tell Me I'm Pretty" and my personal favourite "Boys/Girls/Hearts". It has everything that teenage girls need – really crisp production, good vocals, strong beat and meaningful lyrics. Musically, it is a rather convincing mixture of a modern day Erasure, The Used and The Subways, just in a politer, parental friendly version.