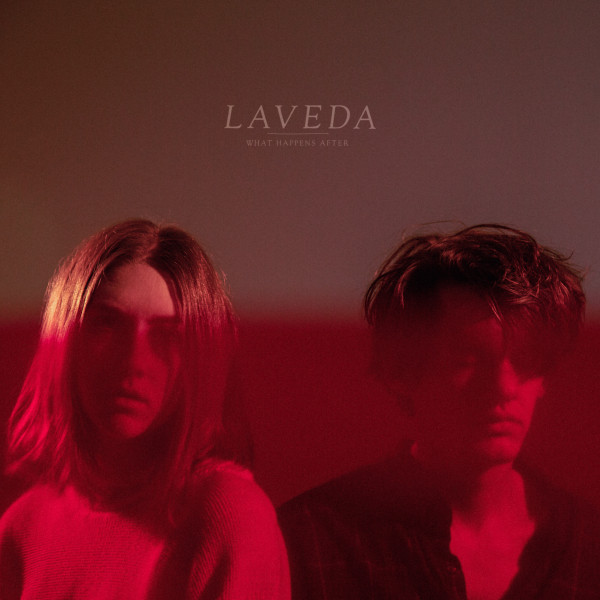 New York dream pop duo Laveda return with 'Rager', the latest single from debut album 'What Happens After' which is released on May 29th.
'Rager' is a scuzzier release than what we've heard from Laveda before, mainly due to the fantastic swirling buzzsaw guitars. The verses maintain the dream pop ambience we have come to expect though, just a little faster paced than normal. The overall result is kind of My Bloody Valentine meets Hatchie.
Once again though Laveda have released another fine single. The duo of Ali Genevich & Jake Brooks have found a magic formula that bodes well for the album.
Follow Laveda on Facebook.
Morph