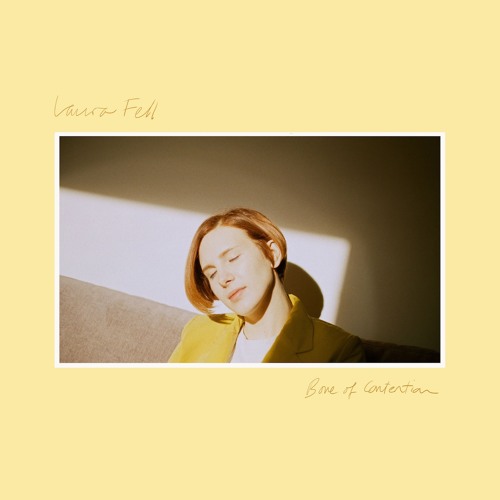 London based Laura Fell today releases debut single 'Bone Of Contention'. The song is taken from her forthcoming album 'Safe From Me' which is out on November 20th via Balloon Machine.
'Bone Of Contention' is a slowly paced track that allows all of the instrumentation to be enjoyed on what is mostly an acoustic guitar based song. Fell's vocals are haunting yet tender on a track that reminds of artists like Aldous Harding & Sharon Van Etten. The song is tinged with melancholy.
"'Bone Of Contention' is an exercise in anger, really. I've always struggled to feel anger without also feeling out of control, and therefore disempowered. What this song is about is allowing myself to sit with my anger, and ending up finding clarity and power within it" explains Fell.
Follow Laura Fell on Facebook.
Morph