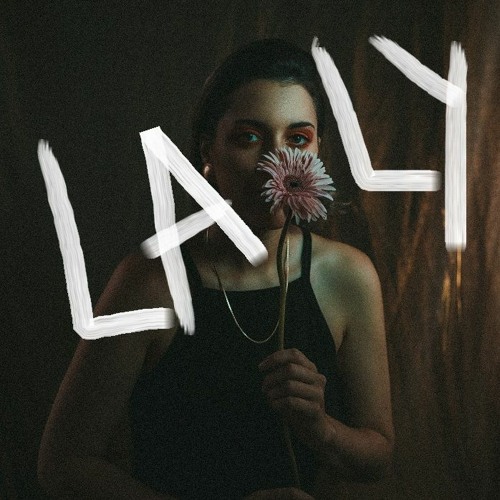 After winning our hearts with the recent live stream her band Borito played for Indie Midlands, singer/guitarist Yael Copeland today releases music via her own project LALY that she has colloborated on with producer Matan Egozi. The result is the exquisite EP 'Ten Minutes'.
Opening track 'Leave It All Behind' sets the mood straight away. A carefree jazzy lounge-pop vibe with off kilter music playing lightly behind the honeyed vocal of Copeland, the song comes to life around a minute in with an infectious bassline setting the funk on an a track that feels more like experimental R&B the longer it goes on.
Track two and & four are both the same. Titled 'Next Song!' it's a 13 second piece of music with a distorted vocal repeating the words "next song". That may sound a little annoying but it's actually quite cute.
Third track 'Good' is the highlight of the EP. Bouncy and vibrant, Copeland's vocals are at their sugary sweetest. Musically there is a mix of everything as the track jumps about. At times you can hear some old school hip hop beats, there is a touch of disco every now and then and I'm even reminded of some late 70's Prince. The backing vocals also work perfectly on the song.
Penultimate song 'End Of World' is another track that feels very experimental. Again there is a mix of funk, disco and old school beats and even some scratching that makes you think of acts like Jurassic 5. Copeland's vocals are mainly downbeat on this track as she sings "it's the end of the world today". The music is more the star of this song though.
Closer 'Hope You Enjoyed The Party' is another cute track that is less than a minute long and asks "hope you enjoyed the party?" over the top of the disco-esque groove of the music. It's a fun way to end what is a really enjoyable EP and one that is perfect for a summer playlist.
Follow LALY on Instagram.
Morph