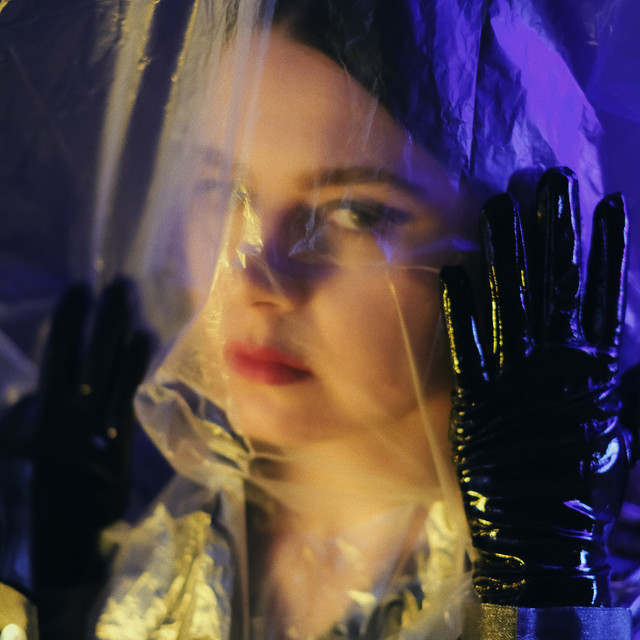 Kraków Loves Adana release their new, and fifth, album 'Darkest Dreams' on September 25th via Italians Do It Better but before then they have put out their latest single 'Don't Ask Why'.
"'Don't Ask Why' describes the moment when you step outside this comfort zone, see things from a different perspective and therefore come to terms with your own apathy and sadness."  — singer Deniz Çiçek
As with all Kraków Loves Adana songs the synth based retro 80's melodies offer contrast to the dark and melancholic vocals of Çiçek. The Hamburg duo have found a sound that really works for them. Some may say their sound is a little repetitive but when it works so well why change it? Every Kraków Loves Adana song is special in its own way and 'Don't Ask Why' is no different. Glum, moody, yet beautiful.
Follow Kraków Loves Adana on Facebook.
Morph