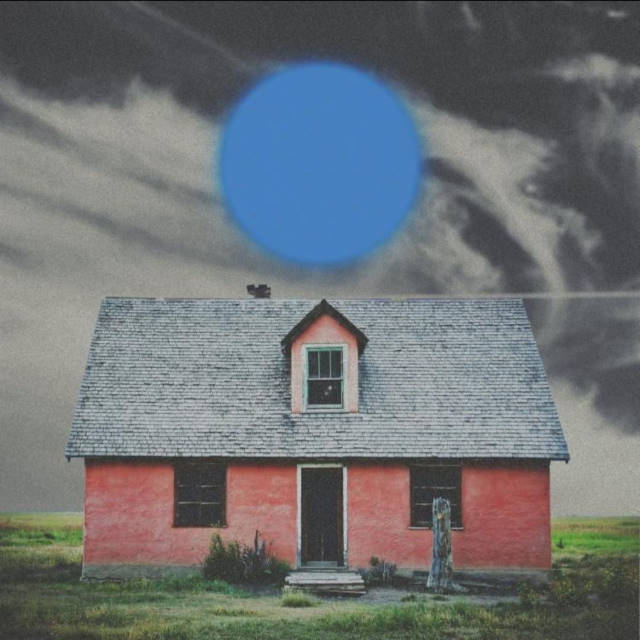 Kidsmoke return with new single 'The Bluest You'. The song is taken from the Wrexham quartet's debut album 'A Vision In The Dark' which is due for release in June.
If you are familiar with Kidsmoke then you will know their music is always perfect indie pop and 'The Bluest You' is no exception. It's dreamy but tinged with a little melancholia yet still feels uplifting. The song was originally going to be an instrumental before lyrics eventually got written for it, something I think has worked for the better.
The guitars have a very lush sound. Lance Williams vocals are always spot on whilst Sophie Bellamy's backing vocals compliment Williams perfectly.
Talking about the song the band said the following –
"This song is a live favourite of ours. It is a fly on the wall look into a household where one person's depression is affecting everyone else who lives there. The song doesn't address the feelings of the person suffering with depression, it is a sort of commentary from the viewpoint of the rest of the family."
Kidsmoke are one of those bands who you feel should be bigger than they are. Hopefully the release of the album will help them with that. They were also the second ever Indie Midlands headliners back in 2017. Maybe they will return to Birmingham later this year…
Follow Kidsmoke on Facebook.
Morph