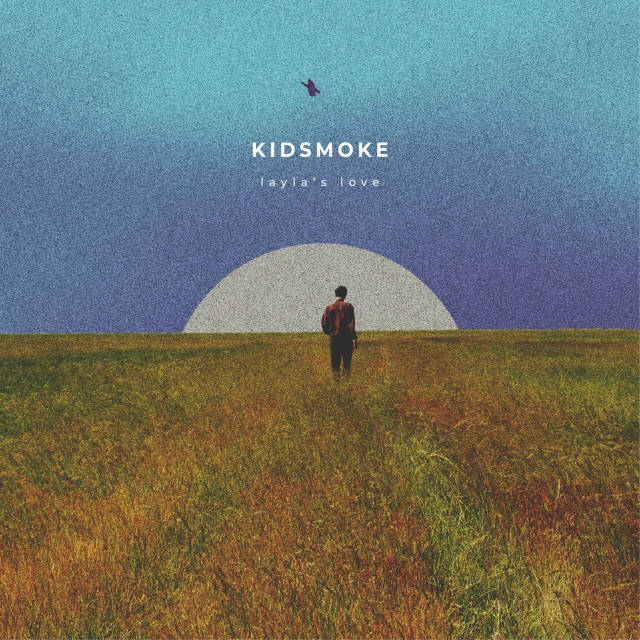 Wrexham quartet Kidsmoke return with new single 'Layla's Love', taken from forthcoming debut album 'A Vision in the Dark' which is released on June 19th.
"Layla's Love took a little longer to come together than some of our other tracks. We were being pretty ambitious with the arrangement in the studio and wanted to make sure we got it perfect, as we knew it would be worth it if we nailed it."
And nailed it they did.
Shimmery guitars lead the way alongside great harmonies from the vocals of Lance Williams & Sophie Bellamy. The production on the track also alows for the rhythm section to shine on one of the finest releases by the band to date.
So put the track on repeat, close your eyes and lets its warm sunny vibes wash over you as you dream of a hot summers day in a field with your friends, some cold beers and no lockdown restrictions.
Follow Kidsmoke on Facebook.
Morph