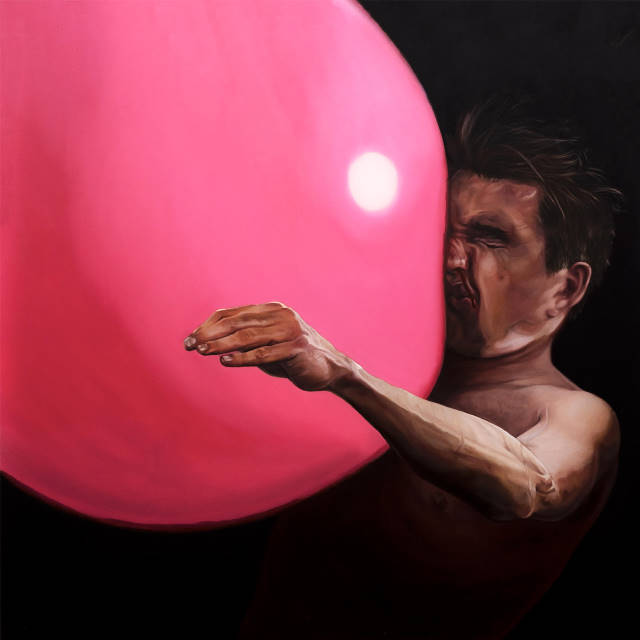 Short version review (for those who are impatient) – This record is brutal, raw, emotional and honest. It's a well measured punch in the stomach that will send you to your knees and a strong hand helping you to get up. All in one package. Some will love it, some will hate it, nobody will be spared. An instant classic.
Longer version (for those who like to get rich and scare a Tory) – Bristol based post-punks, IDLES are coming back with their new offering 'Ultra Mono' and it's a beauty of an uncompromising, punchy and wild third album. From the first seconds of  'War' to the last moments of 'Danke', the band takes the listener on a rollercoaster ride. And it's a ride that they will never forget.
It has to be said that 'Ultra Mono' is not as groundbreaking as 'Brutalism' or as surprising as 'Joy As An Act Of Resistance' and thank the gods of Rock and Roll for that. IDLES are no longer newcomers or aren't stuck in a position, where they have to prove themselves. 'Ultra Mono's' strength streams from a very comfortable place – they know their craft, they are aware of their abilities and failings and they are making the music for themselves. The joy of being able to create without expectations or limitations of any kind, is very powerful. Nothing is being held back, lyrics are unapologetic, brutal, straightforward. This is their truth and many people are not going to like it, but apologies will not be offered. It's not that the band doesn't care, they do, but they seem to reach a point in their development where opinions held by others are no longer affecting them. They grew as human beings and as a band as well. The album offers everything they've got – sweat, pain and tears and we can either take it or leave it. It's up to us.
What I really like about 'Ultra Mono' is that there are no true weak spots. Every song could be released as a single and it would be a good choice. My personal favourites include 'War' with an insane drumming section, the haunting 'A Hymn', a beautiful and jaw dropping 'Danke' and a real two-and-a-half-minute-punk-rock-anthem 'Ne Touche Pas Moi' with Jehnny Beth. The least favourites? I'm surprised myself – 'Grounds' and 'Mr Motivator' – maybe because I have known them for months and heard them billions of times before. 'Mr Motivator' is still a good damn track to jog to with the "Go! Go! Go!" part helping me beat week 7 on the "Couch to 5K" app with Lauren Laverne as my personal trainer. I had to listen to 'Anxiety' a couple of times before it grew on me. 'Model Village' gets a special mention for its message and the lyrics which are excellent and very on point. This song managed to royally anger Sleaford Mods and Lias Saudi (Fat White Family) and it's quite an achievement in itself.
'Ultra Mono' is a very mature record that promises nothing more but what's exactly on the tin – a fantastic, well produced (Nick Launay and Adam Greenspan) post punk album, filled with 12 varied songs to choose from.
If somebody expected fireworks or a mapping of some uncharted waters – they could be in for a bit of a let down. But in a year that must have sneaked out from the Twilight Zone, a bit of familiarity and consistency is a very good thing.
'Ultra Mono' gets a well deserved 9/10 from me.