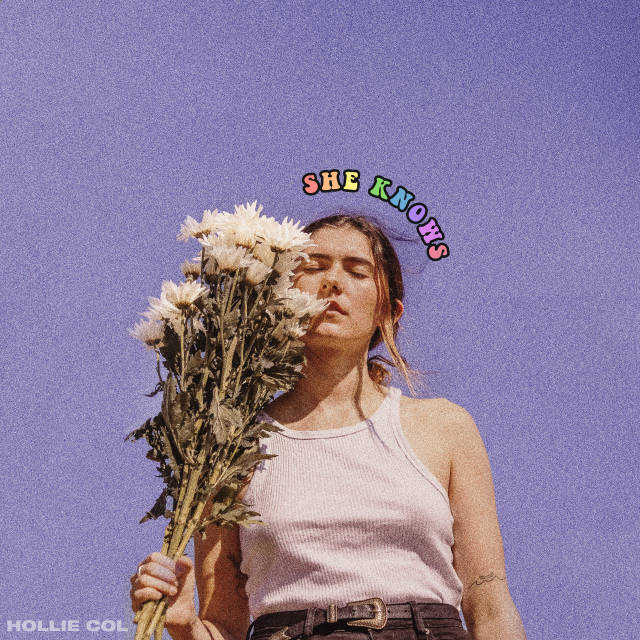 Hollie Col is a 24 year old Australian singer songwriter from New South Wales. Her new single 'She Knows' is a joyous piece of summer pop with hints of The Go Gos and The Bangles about it.
With a sweet smile she sings with a youthful infectious enthusiasm but her lyrics are intelligent and insightful and she has a steadily growing and devoted fanbase in her home country and will be soon heading out on tour there.
There has been an increasing wave of Australian acts getting a lot of hype and press in the UK over the last year or two. Hollie has the sort of crossover appeal which could make her one of the next batch of Australian performers to make it big.